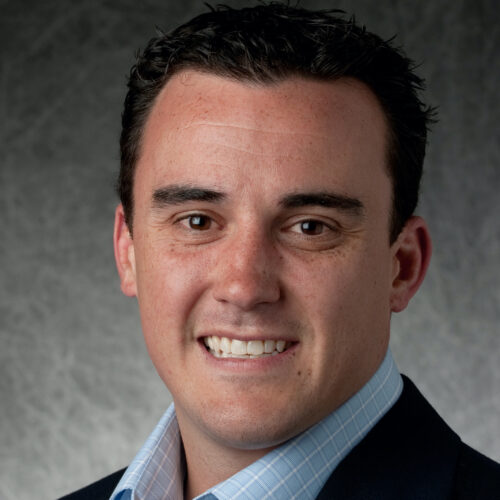 Craig Casagrande
Managing Director, Real Estate Finance
Craig Casagrande serves as Managing Director, Real Estate Finance. He is responsible for the structuring and financing of healthcare transactions, under CFG Multifamily, LLC, and CFG Seniors Housing, LLC.
Prior to joining CFG in 2005, Casagrande worked as an associate originator and completed initial due diligence on new business opportunities and facilitated loans through the closing process. He also spent four years underwriting deals in the credit department and has analyzed over $500 million in healthcare loans.
Casagrande received a Bachelor of Arts in Business Management from Gettysburg College.
Did You Know?
Fun Fact
Craig's last name supposedly came from his great-great grandfather, who was an orphan in Italy. The caretakers gave all of the orphans the same last name as they lived in a big house – or "casa" "grande."
Childhood Dream
Craig wanted to be a football player in the NFL.