We are problem solvers who work around the clock to get the financing you need to operate successfully and grow.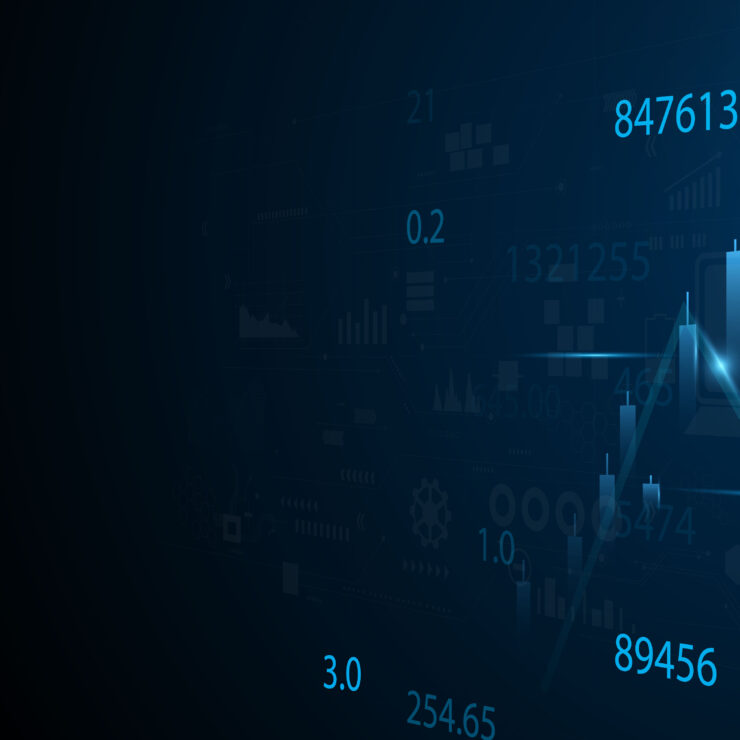 Latest News
CFG Provides $262.6MM Refinancing for Skilled Nursing Portfolio
Spanning Colorado, California and Wyoming, the portfolio includes 28 skilled nursing facilities and one joint skilled nursing and assisted living facility, with a total of 3,140 beds.
Learn More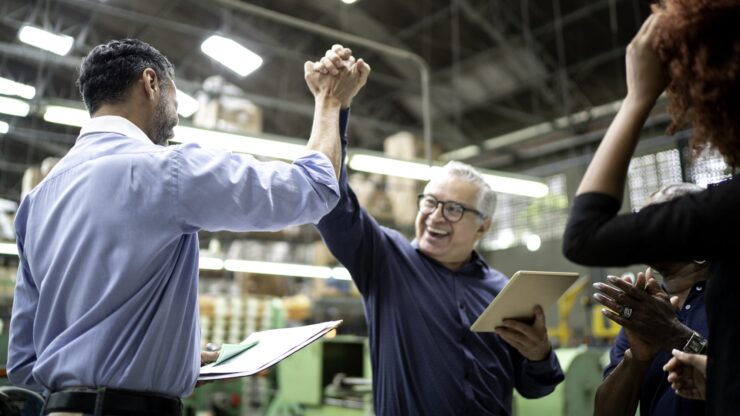 We make it personal
We are driven by our relentless pursuit to create a positive impact on our clients, communities and employees.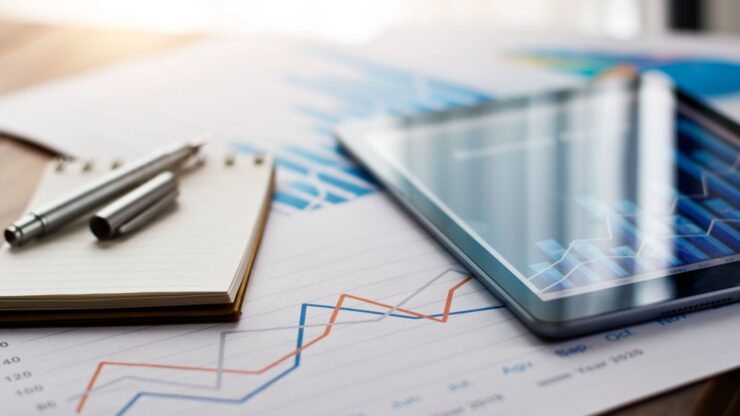 One-stop shop
Our host of loan offerings, paired with our unique, sole-ownership structure, give us a competitive edge to execute deals of all sizes and complexities.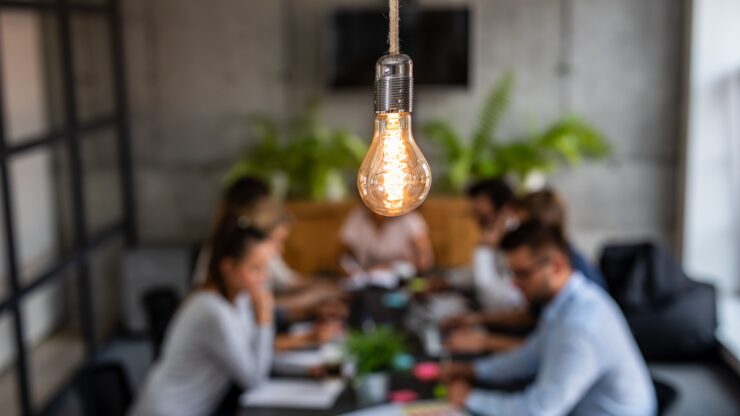 Creative, customized financing
We are curious and don't settle for the obvious. We welcome challenges and actively execute creative, personalized financing solutions.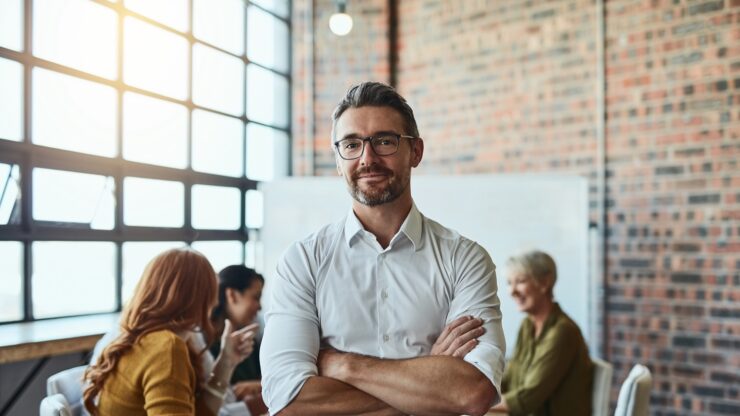 Whatever-it-takes attitude
We bring a whatever-it-takes attitude to every deal and relationship – no matter your unique challenge, we help find a solution.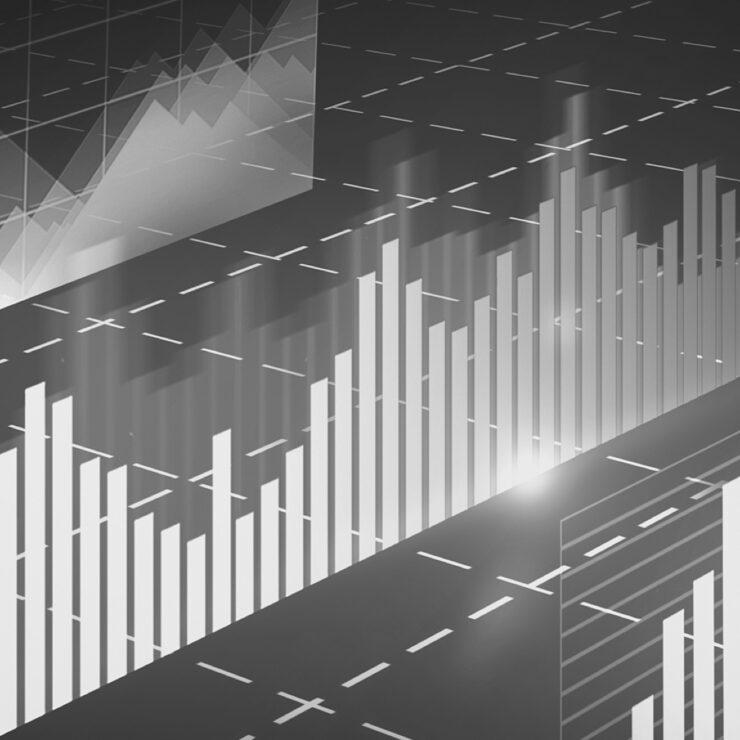 Your Success Is Our Business
Founded in 1993, CFG has been leading the industry with its entrepreneurial approach to lending. We are bold and have a no-limits attitude to create lending solutions tailored to meet the needs of each client. This has led to more than 25 years of growth and success.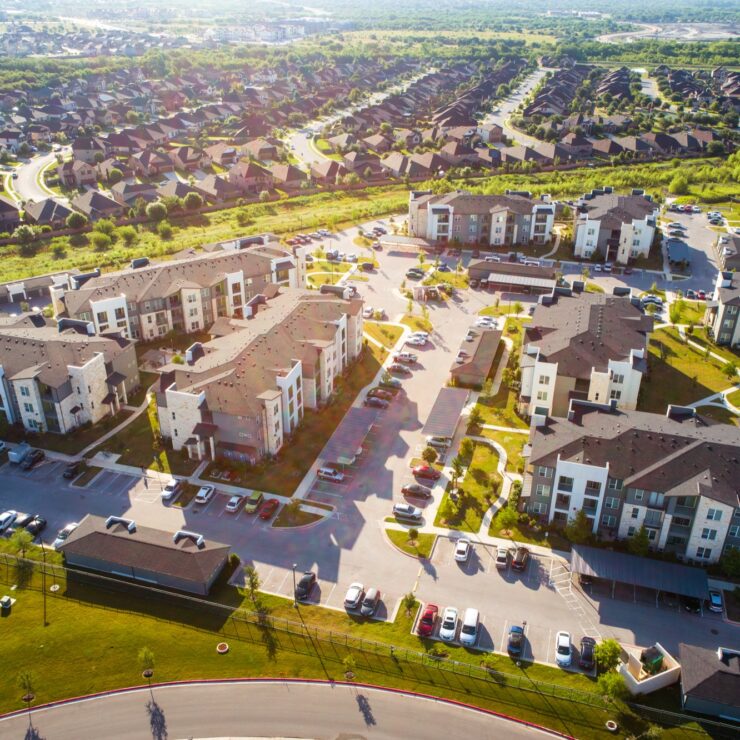 Featured Transaction
Skilled Nursing Facilities | California and Kentucky
Overview
CFG closed $40.35 million in Bridge-to-HUD financing for the acquisition of two skilled nursing facilities, located in California and Kentucky. The nationally-recognized borrower previously operated these facilities, and through this deal the borrower now owns the facilities.
Approach
We took on our client's goal as our own and through our long-standing relationship with HUD, we helped grow their involvement to also own the facilities they previously operated by offering creative, personalized solutions.
$40.35 MM
Bridge-to-HUD Financing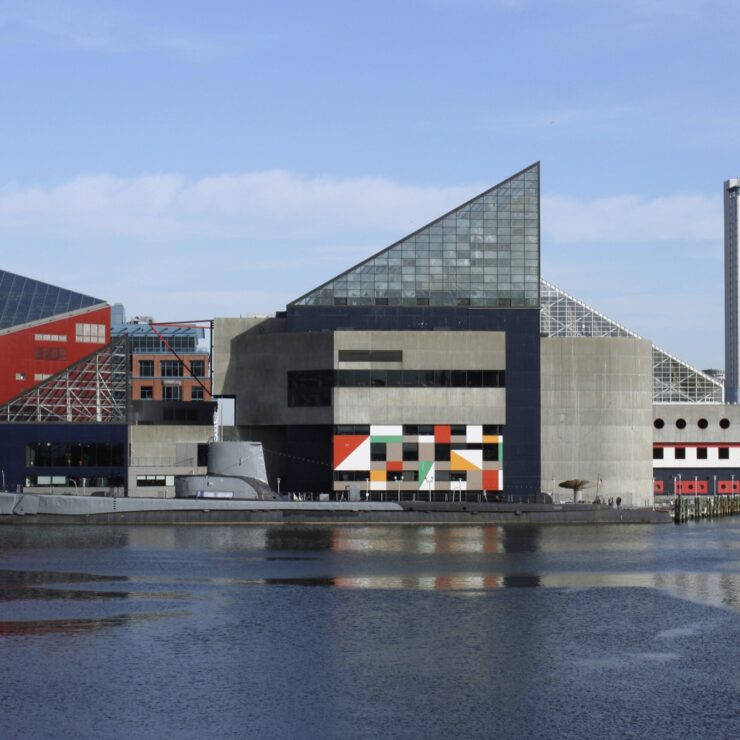 Redefining Giving Back
We are committed to investing in our communities and finding ways to personally get involved in partnerships and initiatives.
See How We Make An Impact