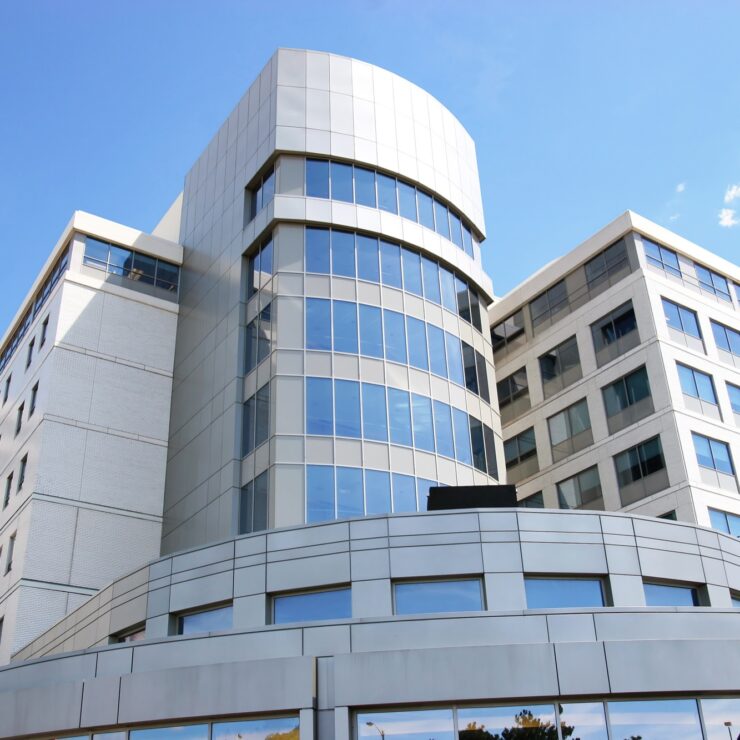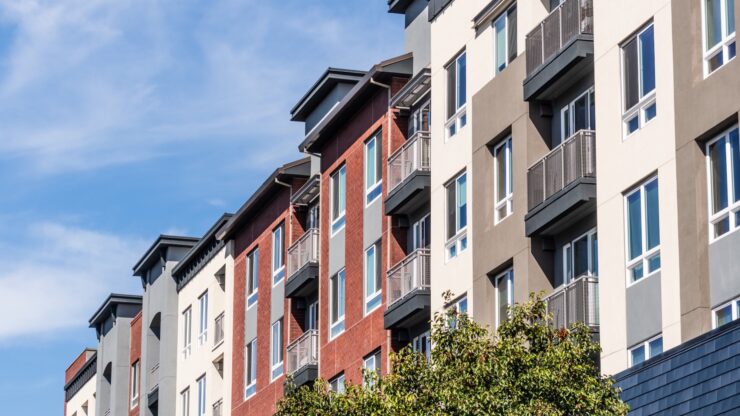 FHA/HUD Multifamily
Capital Funding, LLC offers HUD/FHA multifamily loans for borrowers seeking maximum leverage with fixed rates and longer terms.
With programs available through HUD's Federal Housing Administration (FHA) Office of Multifamily Housing Programs, we offer FHA/HUD apartment loans, both affordable and market rate, as financing options for borrowers seeking high leverage allowances, with fixed rates and longer terms. HUD loans are non-recourse and fully assumable with HUD/FHA approval.
Through our partnership with HUD, we support several HUD loan programs, including new construction or substantial rehabilitation of new or existing apartments; acquisition or refinancing of existing multifamily properties; and the refinancing of existing FHA-insured loans or grants. Our experienced MAP (Multifamily Accelerated Processing) team expedites the underwriting, processing and closing of HUD/FHA-insured apartment loans for both for-profit and non-profit borrowers. After your loan is executed, our partnership doesn't end; we continue servicing your HUD loan, for the life of the loan.
HUD Multifamily eligible borrowers must be single asset/single purpose entities and may include the following: individuals, limited liability companies, non-profits, partnerships, private corporations, public bodies and cooperatives, and trusts.
Benefits
Low, fixed interest rates
Amortization of up to 35 years (40 years for new construction/substantial rehabilitation)
One loan closing with construction to permanent loan
Fully assumable for qualified buyers
Negotiable pre-payment provisions
Minimal reporting requirements
Loan to value of 80%; up to 90% predicated upon program
No personal recourse (HUD Multifamily Non-Recourse Policy)
Working with CFG's team has been a pleasure. They are extremely responsive and readily available to answer any questions that I might have regarding our HUD loans, reporting requirements and loan servicing expectations.

Brian D. Thompson, The Peplinski Group, Inc.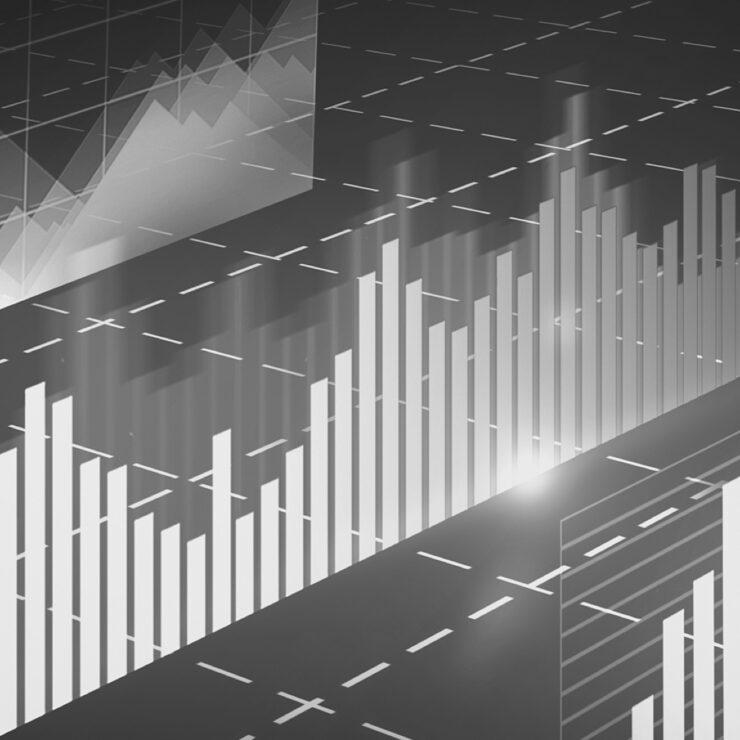 Track Record
CFG has a highly-successful track record of creating new products and investment platforms that are tangential to and leverage the entire CFG family of companies.
25+
Years Leading the Industry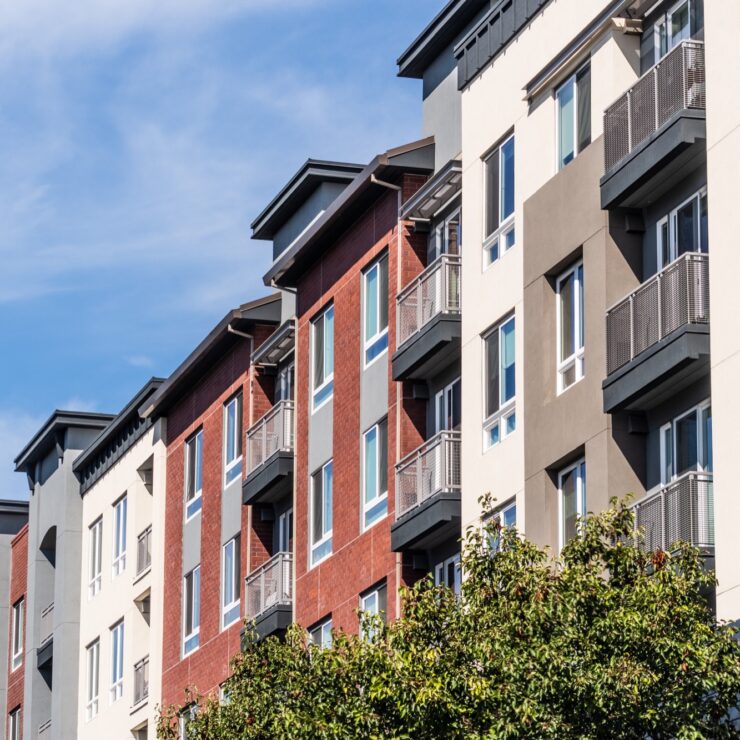 Featured Transaction
Multifamily Property | South Carolina
Overview
CFG executed $24.9 million in financing to support construction of an existing multifamily property in South Carolina for a privately-held borrower.
Approach
With decades of expertise in HUD multifamily financing, CFG's Multifamily Accelerated Processing team was able to expedite the underwriting, processing and execution of the HUD/FHA-insured loan to help the borrower get the financing needed.