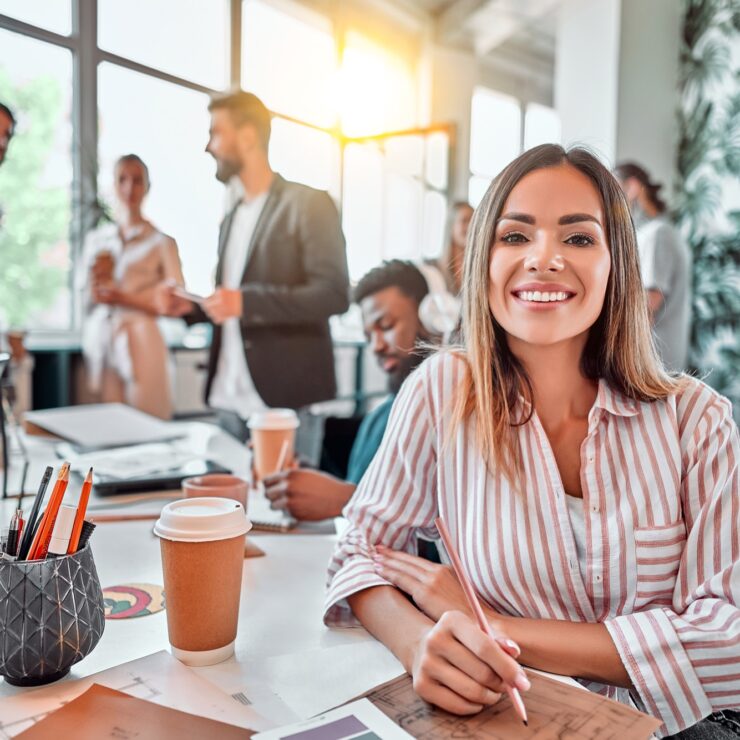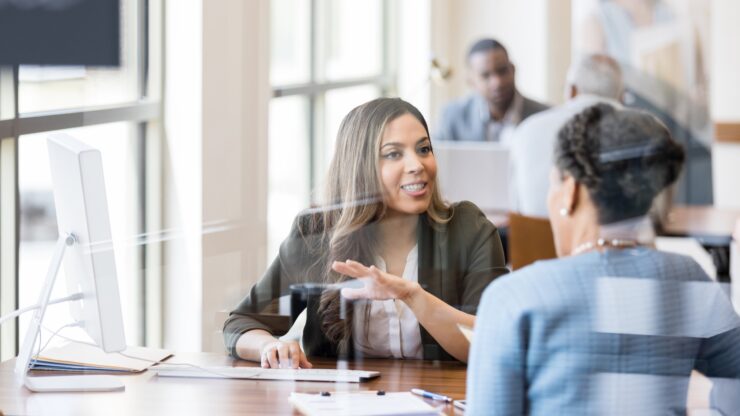 Bridge Lending Services
CFG offers bridge lending services through Capital Lending and Mortgage Group, LLC.
When you require timelier financing for your acquisition, refinancing, repairs, renovations, additions or conversions, we offer Bridge-to-HUD lending solutions, up to $1 billion.
Through the execution process, we work with you to mitigate HUD take-out risk by ensuring principals and transactions are vetted to HUD specifications; loans are serviced in the same manner as HUD 232 or HUD multifamily loans; a legal structure for HUD is set up at the time of the bridge loan; applicable legal documents are HUD-compliant during the bridge period; LEAN guidelines are carefully considered and conservatively applied; and MAP (Multifamily Accelerated Processing) guidelines are carefully considered and conservatively applied on all bridge-to-HUD apartment loans. This process streamlines the HUD application and reduces cost of necessary legal fees.
After your loan is executed, our partnership doesn't end; we continue servicing your bridge loan, for the life of the loan.
Benefits
Timely loan processing
Variable rate debt
Interest only for a prescribed period
18–60-month terms
Underwritten based upon HUD loan take-out and to HUD specifications
Serviced and structured to HUD specification to mitigate take-out risk
We are extremely pleased with Capital Funding Group. In what is a very challenging market environment for both skilled nursing operators and for the lending community, CFG demonstrated continued commitment to our company and to the healthcare industry, despite the backdrop of COVID-19.

Elliott Mandelbaum, Eagle Arc Partners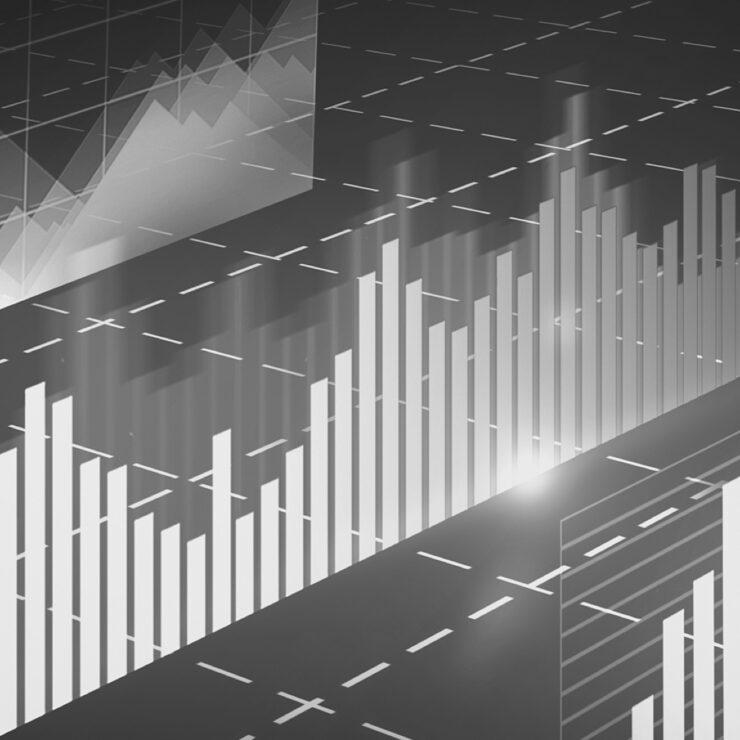 Track Record
CFG has a highly-successful track record of creating new products and investment platforms that are tangential to and leverage the entire CFG family of companies.
25+
Years Leading the Industry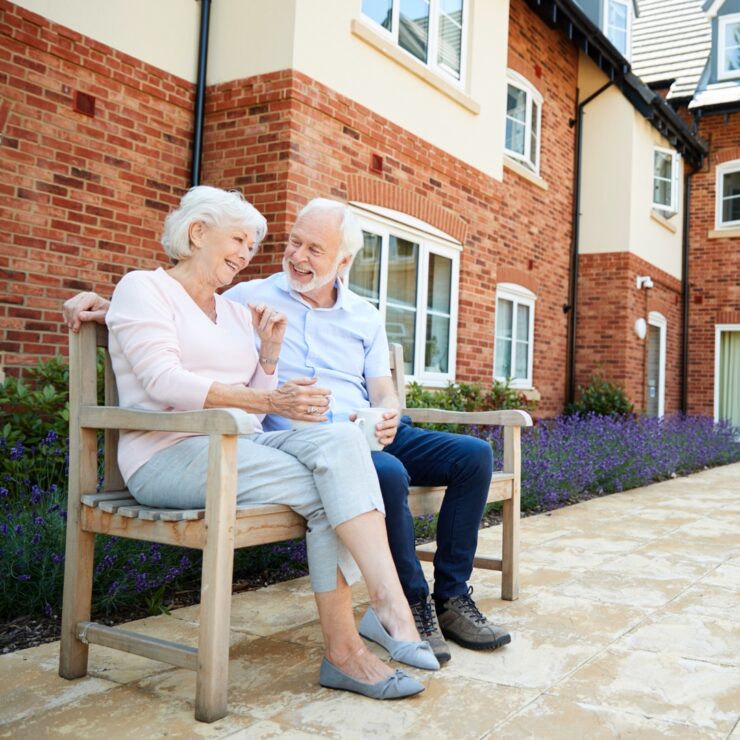 Featured Transaction
Assisted Living Facilities | New York
Overview
CFG closed an $88.9 bridge loan, for a nationally-recognized borrower and industry-leading provider, to refinance a 239-bed assisted living facility in Queens, N.Y. and a 184-bed assisted living facility in Brooklyn, N.Y. Both facilities are licensed Assisted Living Program facilities by the State of New York.
Approach
Unlike most loans, this deal required specific and limited facility licensing from the state of New York. CFG worked closely with the borrower and the state to efficiently and creatively execute a financing solution to support the client's growing needs.