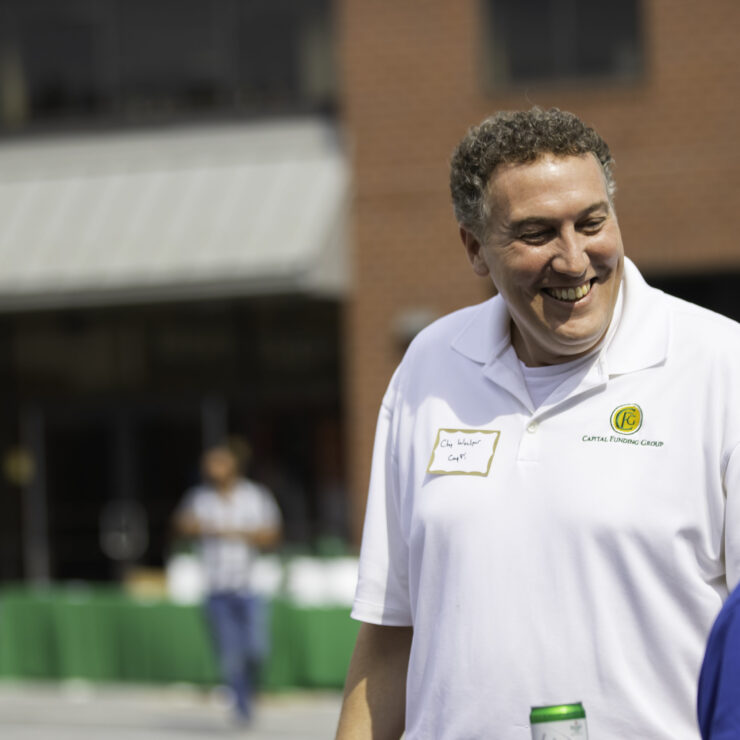 You'll Love
Working at CFG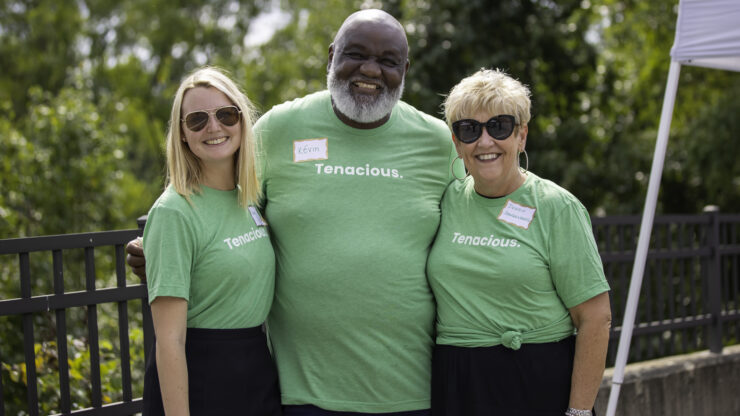 Capital Funding Group is officially a great place to work.
Ranked Best Place to Work by Baltimore Business Journal
We are determined to make people feel that working at CFG was the best decision they have made.
View Open Positions
Work with an entrepreneurial team – opportunities for growth are endless!
We create a safe and secure environment where employees are encouraged and feel excited to share their professional and personal goals – and we are committed to working with you to achieve them.
CFG is not a job, it's my family & I love every minute of it.

Dave Garman, AVP IT
We create deep relationships with our employees – and have a great time inside and outside the office!
Driven by our relentless pursuit to create a positive impact on our employees and the clients and communities we serve, we are not a traditional lender and have a unique vibe and energy that runs through our organization. Mixing casual and professional, CFG is an inviting place where we work together to make change happen for the better.
Jack Dwyer walks the walk. I am just incredibly proud to be apart of that, and to be able to make a difference in people's lives, the community and the company.

Anna Butler, HR Generalist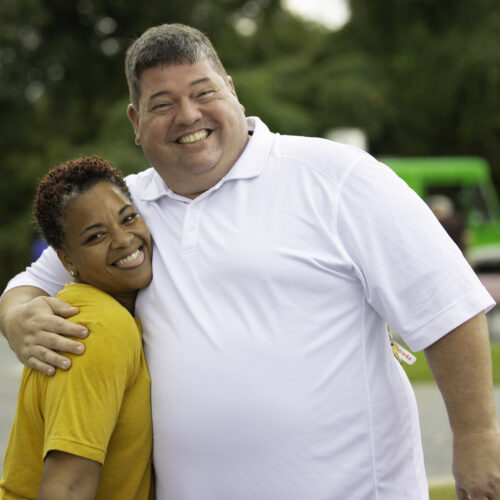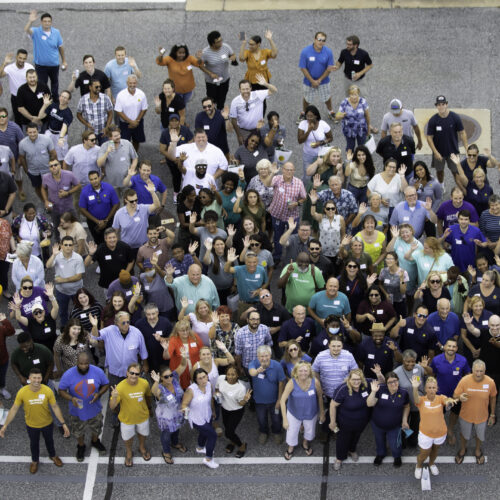 Why Work at CFG?
More than a salary, we provide vast opportunities for growth and excellent benefits to support your professional and personal goals. 401(k) Employer Match Wellness Programming Paid Time Off Continued Education Opportunities Top Medical/Dental Insurance Mental Health Support Services
We are committed to our Equal Opportunity Employer status.
We strive to create a company with the best and brightest individuals without regard to race, color, creed, gender identity, sexual orientation, religion, age, natural origin or ancestry, disability, medical conditions, veteran status or any other protected status.
If, as a result of a disability, you're unable to use our careers website, just give us a call and we'll help accommodate you. You can reach Human Resources at (410) 616-8911 or by emailing careers@CFG.bank.
The culture at CFG is understanding, flexible and fun. We have a great time. We couldn't ask for a greater place to build our careers.

James Czech, Senior Portfolio Manager