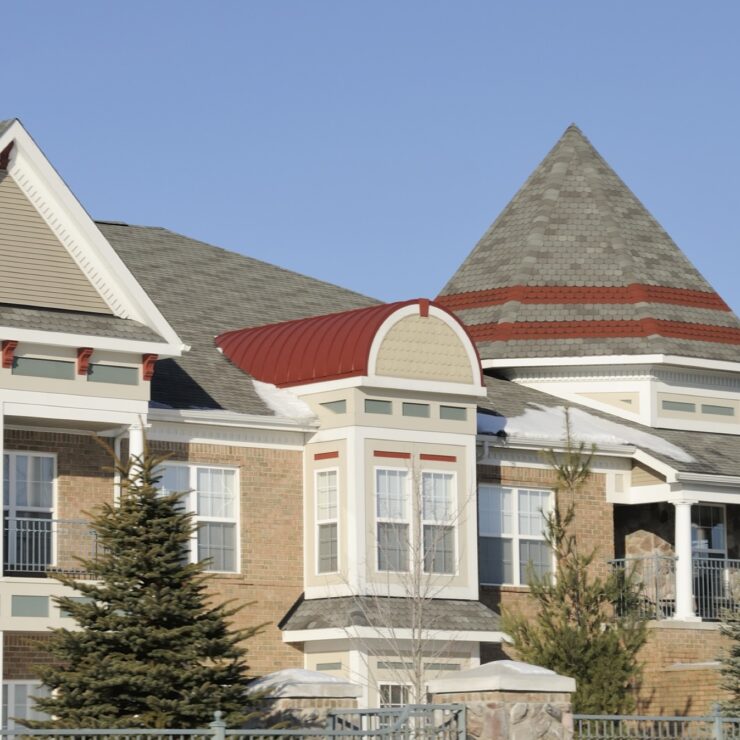 FHA/HUD Healthcare Financing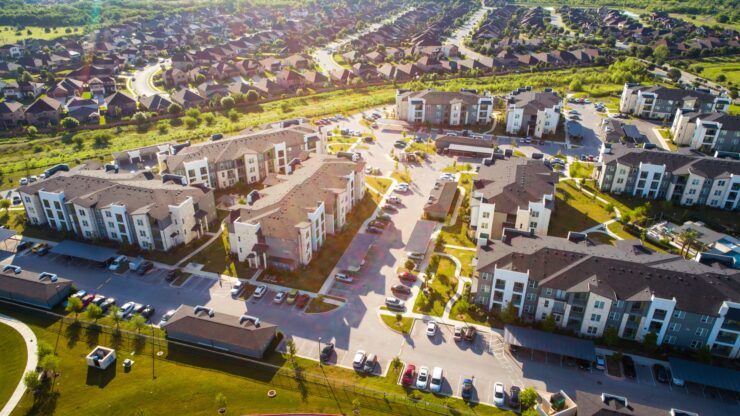 FHA/HUD Healthcare Financing
Capital Funding Group provides HUD loans through our team of experts at Capital Funding, LLC.
Using HUD/FHA healthcare loan programs, we provide financing for new construction/substantial rehabilitation (Section 232), acquisitions and refinancing [Section 232/223(f)].
Our long-standing relationship with HUD paired with our decades in experience of HUD-compliant underwriting, provides us with great, unique insight into the application process to execute HUD financing for large and small healthcare organizations. Offering creative solutions, we can also execute interim bridge financing with a HUD take-out, depending on your business needs and goals.
As your one-stop shop lender, we process your HUD application in-house, working alongside you to compile documents, organize the application and submit everything on your behalf, all while maintaining a streamlined, efficient timeline. After your loan is executed, our partnership doesn't end; we continue servicing your HUD loan, for the life of the loan.
Benefits
Low, fixed interest rates
Amortization of up to 40 years (depending upon the program and asset class)
Fully assumable for qualified buyers
Negotiable pre-payment provisions
Minimal reporting requirements
No personal recourse
Loan to value of 80%; up to 85% when warranted
Equipment purchases and repairs up to 15% of the value is eligible
Up to 100% loan-to-cost for refinancing/rehabilitation
CFG has been an integral partner in the past, history and success, of our company. Their efforts for Life Care began in the early 2000s, when they assisted in facilitating the first corporate credit review and large portfolio transaction ever approved by HUD. After more than twenty years and numerous successful portfolio and loan closings, we continue to have a strong trust and confidence in CFG, and their ability to assist with our healthcare loans.

Steve Ziegler, Life Care Centers of America, Inc.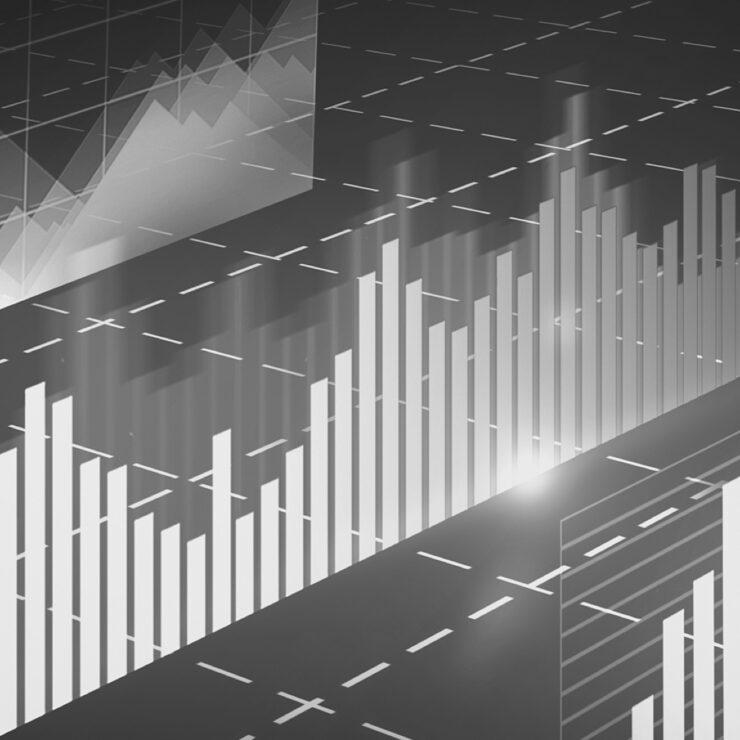 Track Record
CFG has a highly-successful track record of creating new products and investment platforms that are tangential to and leverage the entire CFG family of companies.
25+
Years Leading the Industry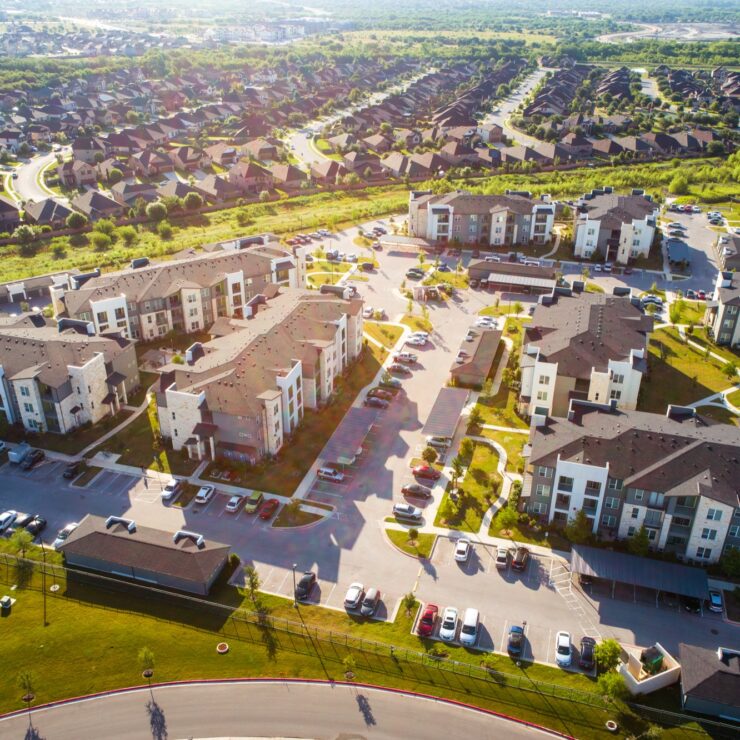 Featured Transaction
Skilled Nursing Facilities | National
Overview
CFG closed six HUD skilled nursing facility mortgages, totaling $64.5 million, for a privately-held borrower who is national recognized as an industry-leading provider of skilled nursing and seniors housing facilities. The six facilities span Tennessee, Michigan, Indiana and Washington, and the portfolio features 965 beds.
Approach
The transaction required corporate credit approval from HUD, and with CFG's long-standing relationship with HUD, the company executed 223(f)/232 refinances of existing term loans from conventional lenders. CFG closed all six mortgages simultaneously.
$64.5 MM
HUD Mortgage Financing