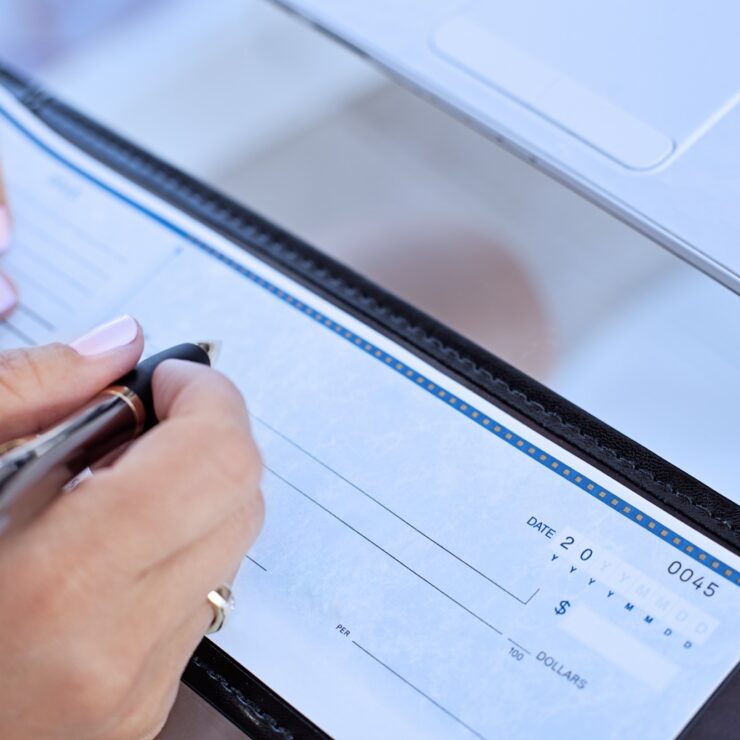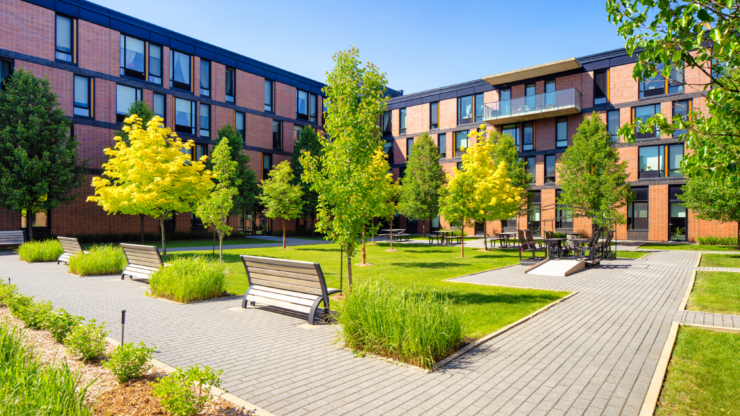 Purchase and Leaseback Financing
CFG offers purchase and leaseback financing solutions through Capital Senior Ventures, LLC.
We offer purchase and leaseback financing solutions to support skilled nursing and assisted living facility operators who have distressed or underperforming assets. In these cases, we work with you to identify undervalued assets and leverage our extensive network of banks and lenders to develop a strategy.
When partnering with our team to acquire a facility, we work with you to complete the project using little or no equity. When the acquisition is complete, we will own the real estate and the operator leases the facility. The lease is a triple net lease with market escalators and the rate is based upon risk and collateral and then applied to total deal costs. In addition to a lease, we will enter a sale and buy back agreement, with the goal of the operator repurchasing the facility in 2-5 years. The majority of operators are able to improve cash flow and increase the facility's value in a successful turnaround, building enough equity to allow them to repurchase the facility with no cash requirement and a loan-to-value (LTV) around 75%.
Benefits
100% financing
Less expensive than a traditional REIT structure
Lower cost of capital versus traditional private equity
Participation in operating upside
Short lease terms
Given the complexity of this deal, it was a natural decision to work with CFG and Bank Leumi, two of the most highly regarded and experienced players in the healthcare space. Their contributions to the process were immense and invaluable.

Bent Philipson, Philosophy Care Group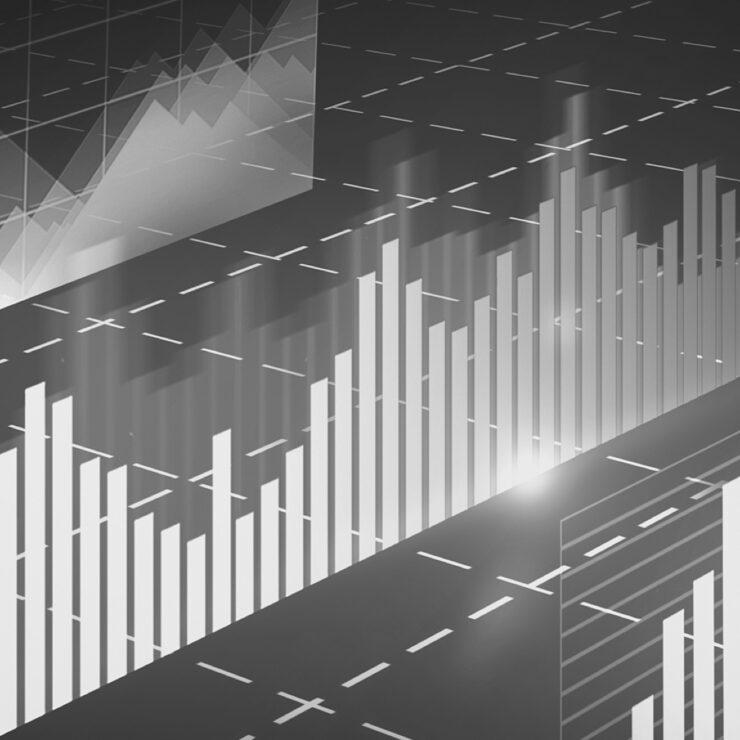 Track Record
CFG has a highly-successful track record of creating new products and investment platforms that are tangential to and leverage the entire CFG family of companies.
25+
Years Leading the Industry