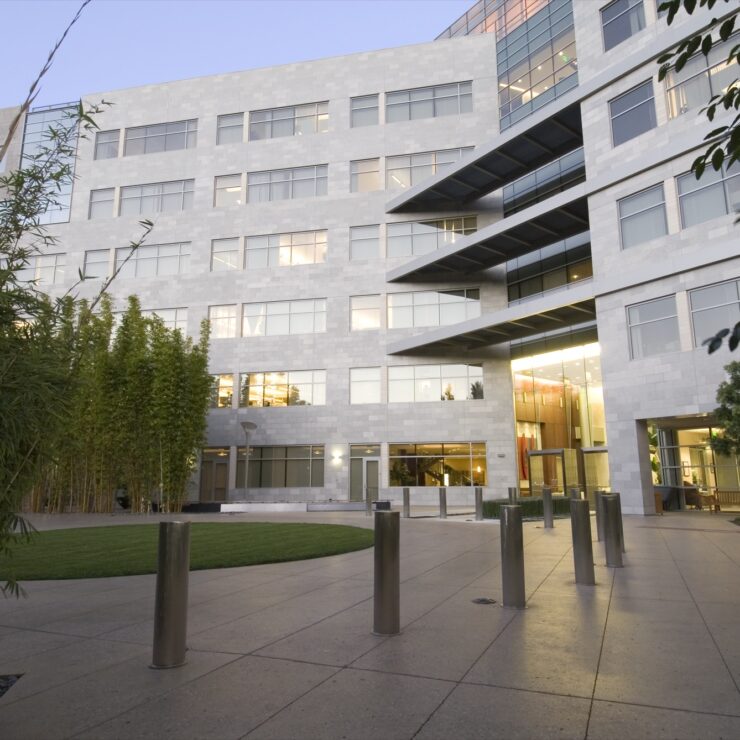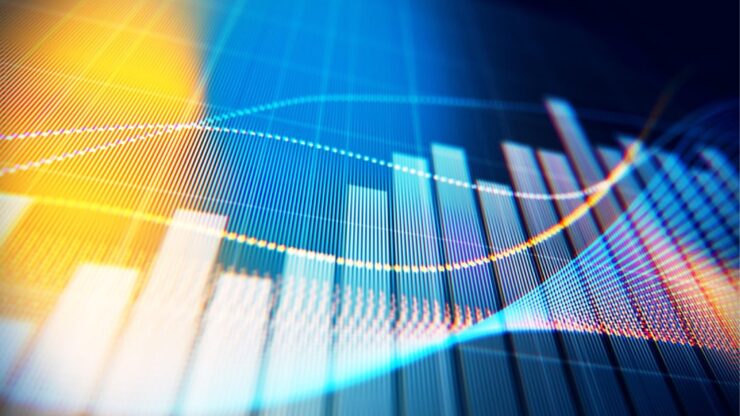 Group Purchasing Program
CFG leverages aggregated purchasing volume to negotiate lower costs with manufacturers, distributors and vendors.
Through our partnership with Forum Purchasing, the largest group purchasing organization in healthcare, historically representing the largest operating chains in America, our group purchasing program strategies leverage purchasing volume to negotiate lower costs with manufacturers, distributors and vendors.
These efforts provide cost containment and improve the quality of healthcare goods and products, allowing operators to focus on providing top-of-the-line care to residents.
Through our partnership with Forum, we are an aggregator for smaller operators, with 10+ facilities or 1,000+ beds, to ensure fair competition throughout the healthcare industry.
Benefits
Lower transaction costs
Cost savings
Improved efficiency with consistent contracts
Consistent pricing
It is always an absolute pleasure working with the entire team at Capital Funding Group on so many of our transactions. Communication, understanding of our business and personalized solutions are all extremely important to us, and CFG executes seamless closings every single time.

Vita Healthcare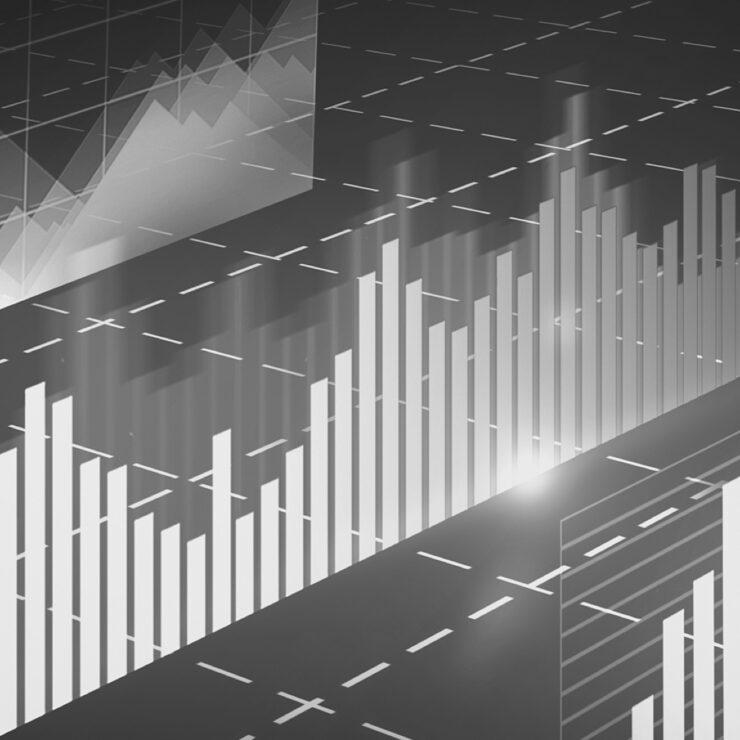 Track Record
CFG has a highly-successful track record of creating new products and investment platforms that are tangential to and leverage the entire CFG family of companies.
25+
Years Leading the Industry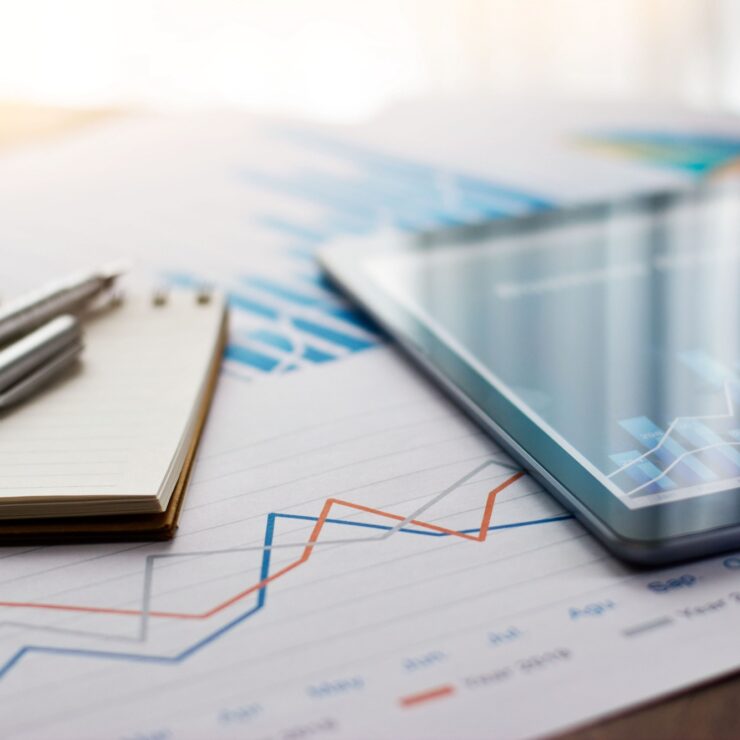 Featured Transaction
Skilled Nursing Facility | New Jersey
Overview
CFG executed a $27.8 million term loan to support funding for the acquisition of a 92-bed pediatric, 135-bed geriatric skilled nursing facility located in New Jersey.
Approach
Prior to the acquisition, this facility faced operational challenges, however, CFG underwrote the transaction based on the quality and uniqueness of the underlying asset and the experience and strong track record of the new owner in pediatric and geriatric skilled nursing facilities. CFG was able to move quickly and was positioned to close within two weeks of the new buyer signing the purchase agreement.