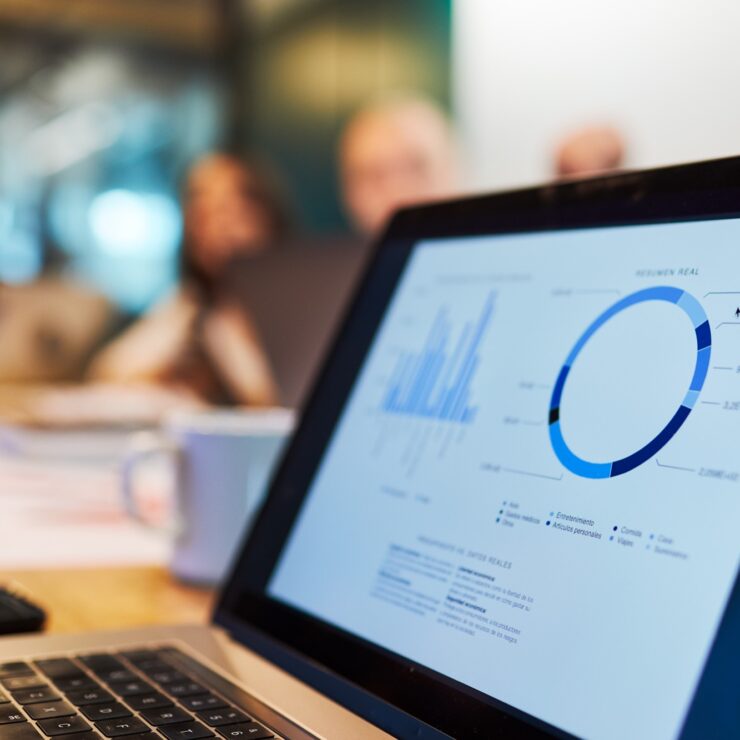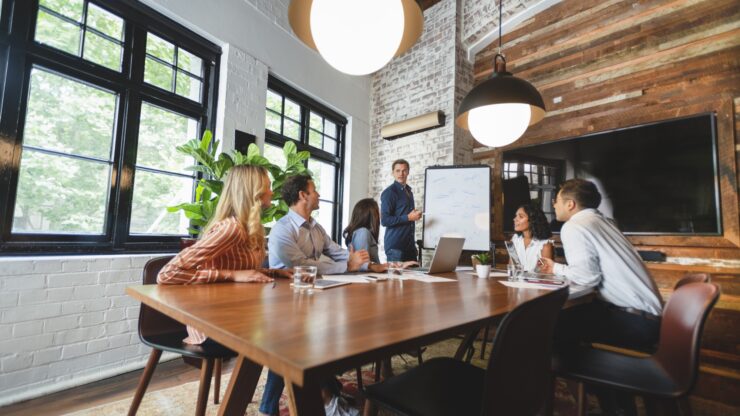 Working Capital Lending
Capital Finance, LLC has the depth and breadth of services to ensure the proper solution to fit your specific financing needs.
Integral to our comprehensive, one-stop shop healthcare financing solutions, we offer working capital loans starting at $1 million, to support your needs, such as filling time lapses between the collection of your accounts receivable and the payment of your current liabilities and assuring day-to-day operating success. Our traditional commercial financing tool provides healthcare facility operators flexibility and cost-efficiency similar to a revolving line of credit secured by Medicare, Medicaid, commercial insurance and institutional account receivables. These lines are typically used to provide working capital, refinance existing debt and supplement acquisition financing.
Our full-service solutions and working capital lenders provide you with the best solution to manage the healthcare reimbursement environment. Beyond a working capital loan, we also provide asset-backed term loans, letters of credit and cash management services to support your business needs and goals.
Benefits
Quick and efficient execution timelines
No equity transaction required
We were very impressed with CFG's flexibility and creativity throughout our transaction. As always, their whole team was attentive to all of our needs and was able to execute this complex transaction with ease, meeting our expectations of a quick and timely closing.

Simcha Hyman, The Portopiccolo Group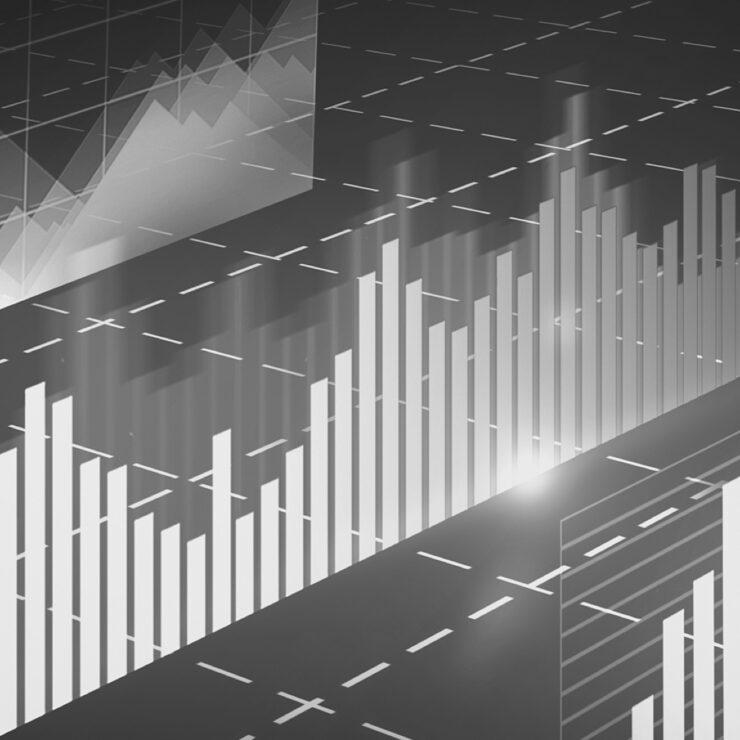 Track Record
CFG has a highly-successful track record of creating new products and investment platforms that are tangential to and leverage the entire CFG family of companies.
25+
Years Leading the Industry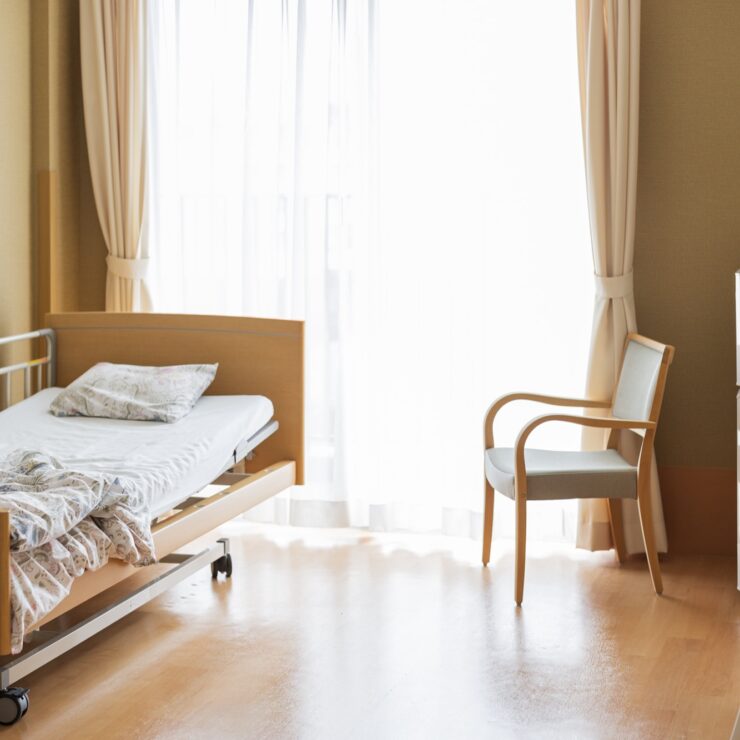 Featured Transaction
Skilled Nursing Portfolio | Ohio
Overview
CFG executed $36.4 million in financing to support the acquisition of a skilled nursing portfolio in Ohio. The portfolio features five facilities with 501 beds. Additionally, CFG provided the borrower with an accounts receivable line of credit of $4.5 million.
Approach
For the acquisition financing, CFG developed a creative solution, tranching a term loan into an A-piece, B-piece structure with the addition of a mezzanine loan. Giving the borrower maximum leverage, CFG provided a 100% hold of a subordinate B-piece and a 100% hold of a mezzanine loan. To fund working capital needs amidst the acquisition, CFG provided the borrower with an initial $4.5 million line of credit, but reduced this to $2.75 million five months after the acquisition was completed and operation costs stabilized.