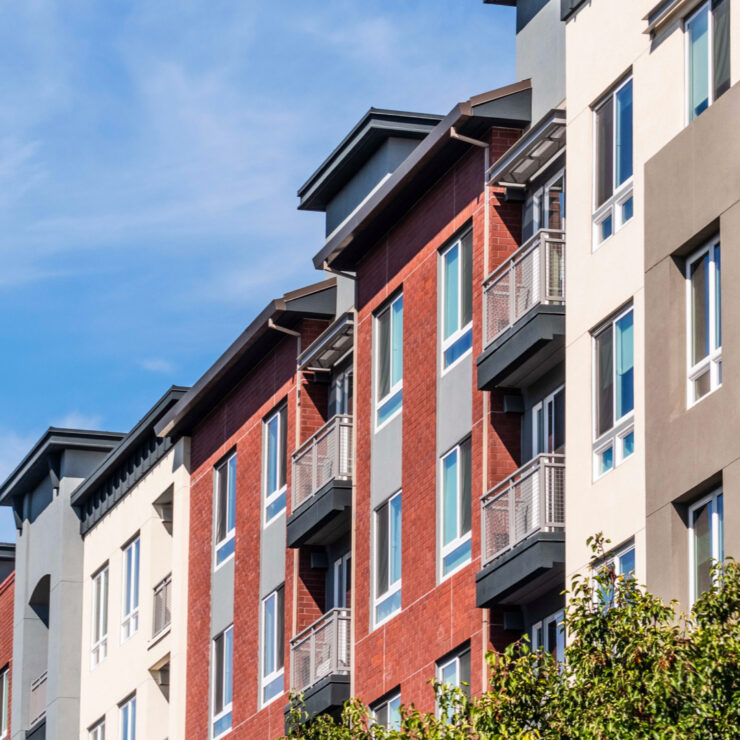 Subordinate / Mezzanine Financing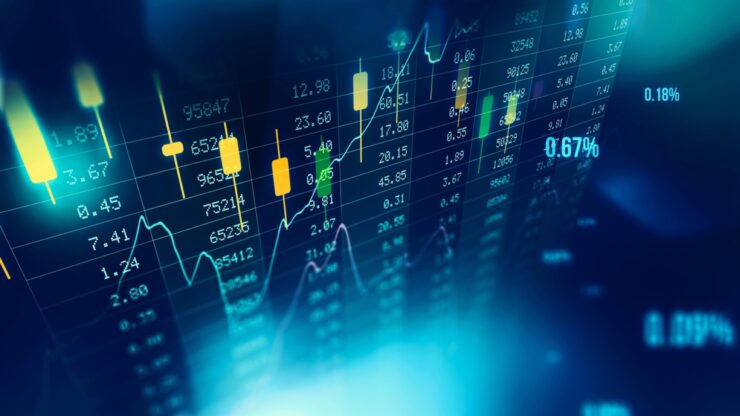 Subordinate/Mezzanine Financing
CFG offers mezzanine financing solutions to help our clients execute a holistic capital strategy to grow their business.
To support owners and operators who consider providing other non-traditional assets to secure financing, we have several programs to help our clients execute a holistic capital strategy to improve their cash flow and pay down senior debt, invest in working capital, expand or invest in product development, and accumulate cash for future opportunity.
Using a hybrid of debt and equity, subordinate financing and mezzanine financing offer the advantage of having no amortization during the loan term and provides tax-deductible interest with a manageable debt structure.
Benefits
Flexibility in coupon structure, terms, amortization
Doesn't require readily marketable collateral
More equity-oriented, amendable and customizable
Reduces the amount of equity required when combined with senior debt
More efficient debt structure
Lowers after-tax cost of capital
Diversified funding relationships
Jack Dwyer and his team at Capital Funding Group have been great partners of ours for many years, so they were a logical choice to rely on to execute a complex transaction in a difficult market. We are very pleased with the outcome of the transaction.

Elliott Mandelbaum, Eagle Arc Partners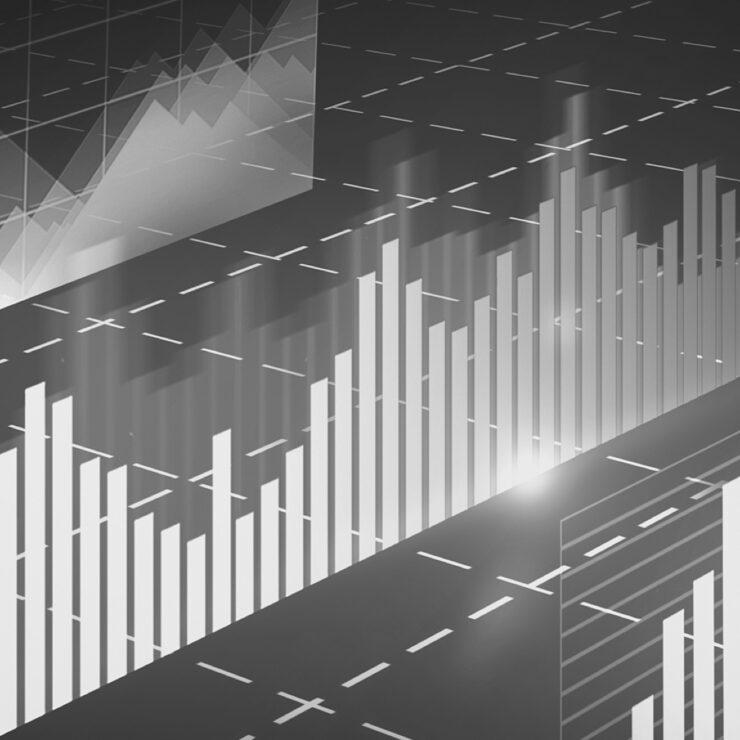 Track Record
CFG has a highly-successful track record of creating new products and investment platforms that are tangential to and leverage the entire CFG family of companies.
25+
Years Leading the Industry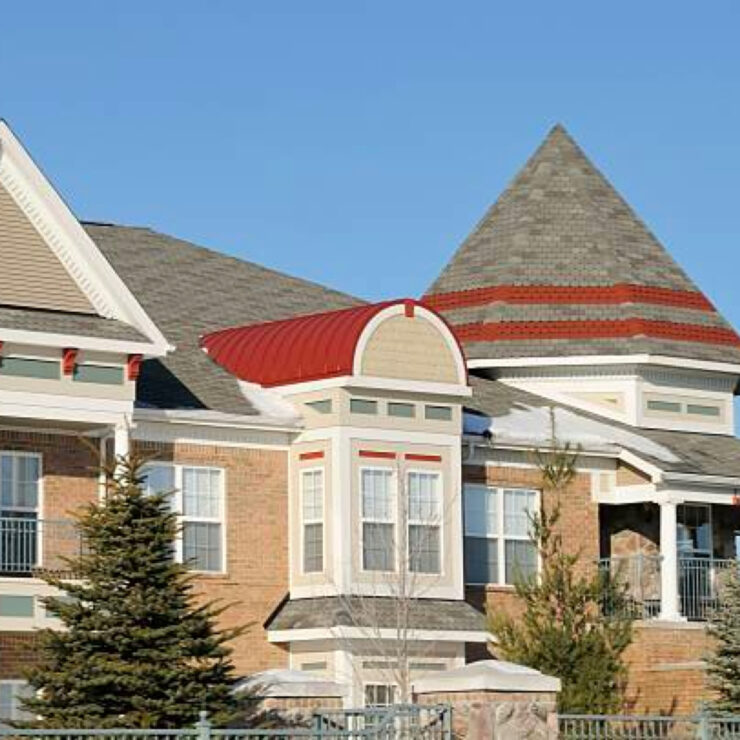 Featured Transaction
Skilled Nursing Facility | Indiana
Overview
CFG executed a $15.2 million term loan for the acquisition of a skilled nursing facility in Indiana. This deal, secured for an existing CFG client and nationally-recognized borrower, was financed within 30 days. The 204-bed facility features therapy and pharmacy departments onsite.
Approach
With CFG's unique, sole-ownership structure, paired with its one-stop shop financing solutions, the team of experts quickly and efficiently executed this term loan to help the borrower continue growing their business.
30-Day
Financing Timeline