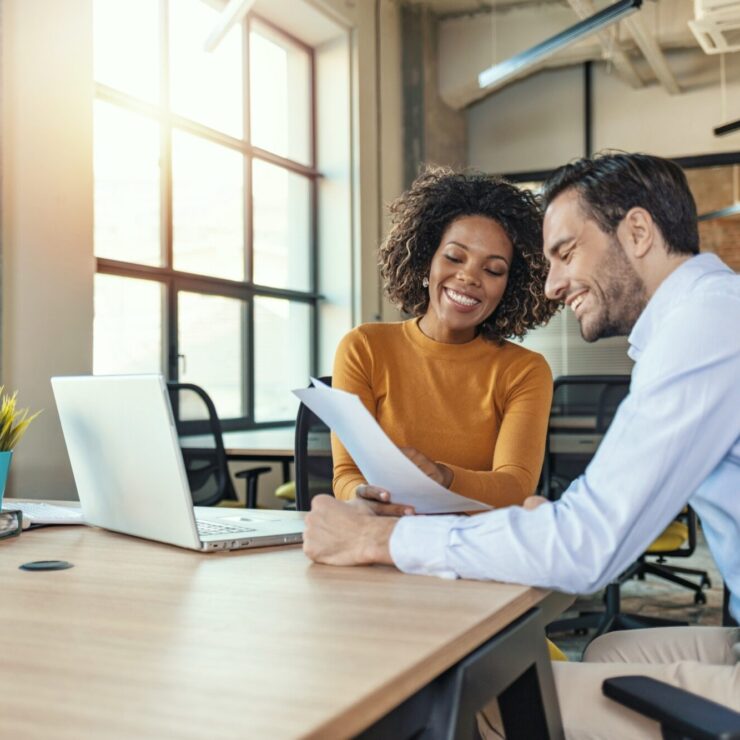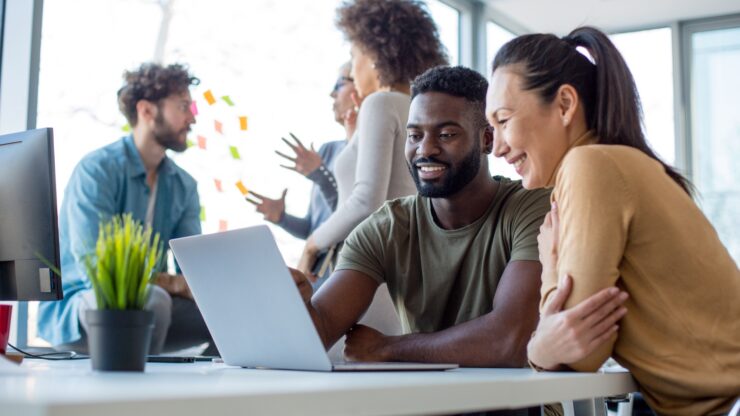 Commercial Banking Solutions
CFG Bank offers big bank capabilities and boutique bank service to support your goals.
Through our full-service commercial bank, CFG Bank, we provide commercial, personal and online banking solutions to the Mid-Atlantic business community and national healthcare market. We also offer niche financing, leverage lending and equipment finance and leasing for our clients. With extensive lending capacity, competitive rates and decades of industry experience, we proudly deliver big bank capabilities and expertise with relationship-driven boutique bank service through our full suite of commercial banking solutions.
To learn more about our commercial banking solutions, visit CFG Bank's website.
Benefits
Remote deposit capture
Online banking
Wire transfer origination
Deposit account control agreement (DACA)
Zero balance account (ZBA)
Fraud prevention products, including positive pay and ACH filter/block
Merchant capture
Corporate credit cards
Cash management
Being in the cannabis industry, it's not easy to find a banking partner but CFG makes it easy. They share our vision for growth and have developed creative solutions to help us scale and grow. With CFG as our partner, we're doubling our size.

Jake Van Wingerden, SunMed Growers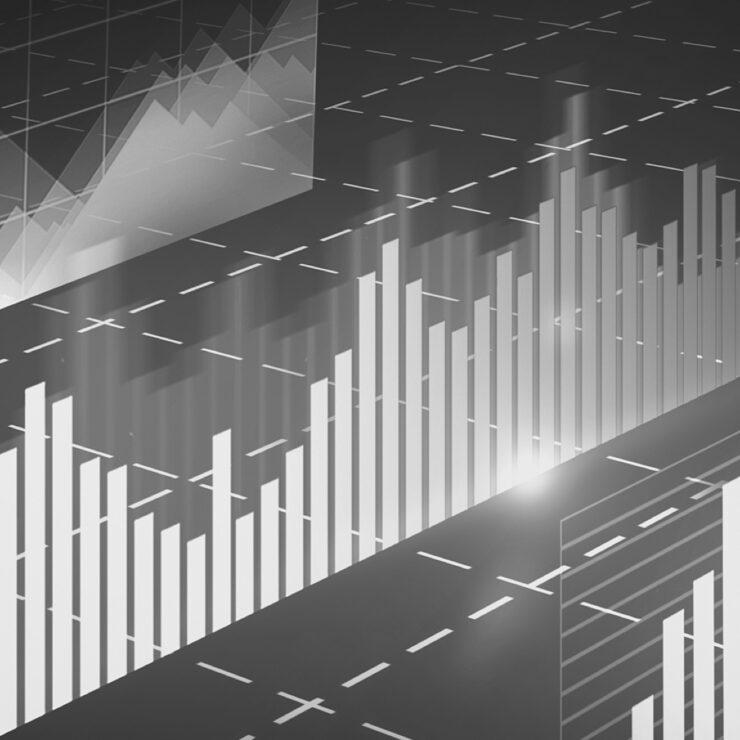 Track Record
CFG has a highly-successful track record of creating new products and investment platforms that are tangential to and leverage the entire CFG family of companies.
25+
Years Leading the Industry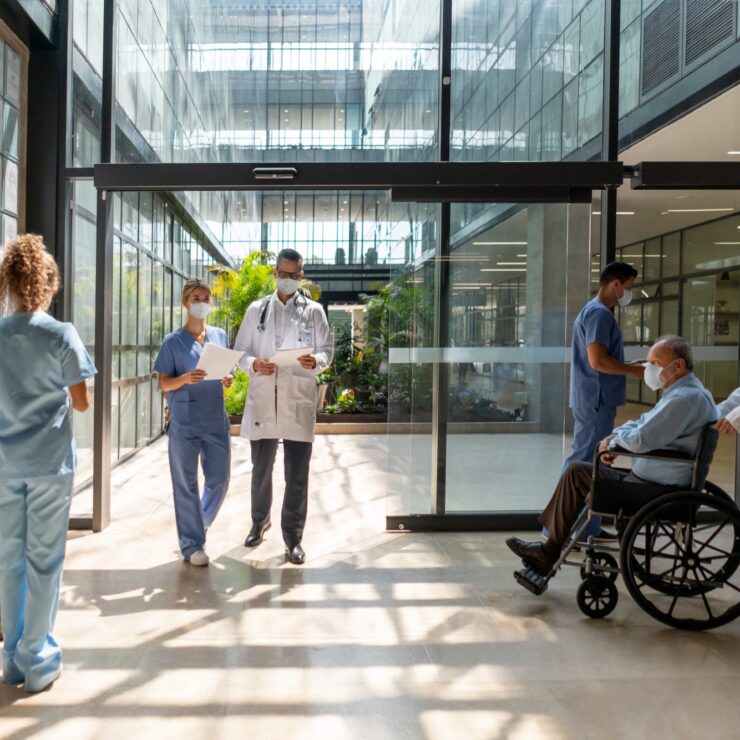 Featured Transaction
Long-Term Care Portfolio | Nationwide
Overview
CFG closed a $262.6 million term loan to support the refinancing of a 29-asset long-term care portfolio. Spanning Colorado, California and Wyoming, the portfolio includes 28 skilled nursing facilities and one joint skilled nursing and assisted living facility, with a total of 3,140 beds.
Approach
This transaction featured several parties and was rather complex, however, utilizing CFG's one-stop shop financing offerings allowing for a simplified loan process, CFG underwrote the transition of the portfolio to four new regional operators, from the previous operator, which had announced these divestitures in 2020. The real estate ownership of the portfolio did not transition.
29
Long-Term Care Facilities