Featured Transactions
Our unique approach to lending transforms businesses to improve the lives of others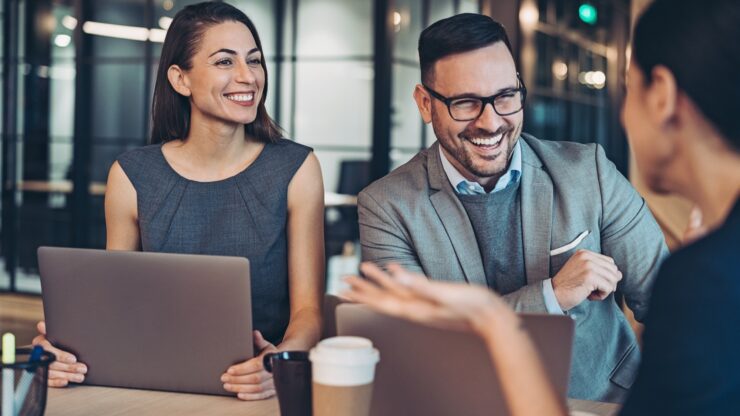 Executing Deals Others Can't
We are problem solvers with a whatever-it-takes attitude to get you the funding you need to operate successfully and grow. Our host of loan offerings paired with our sole-ownership structure, gives us a competitive edge and allows us to creatively and efficiently execute deals of all sizes and complexities.
We think like business owners and work tenaciously to create impactful, customized solutions and help you reach your business goals.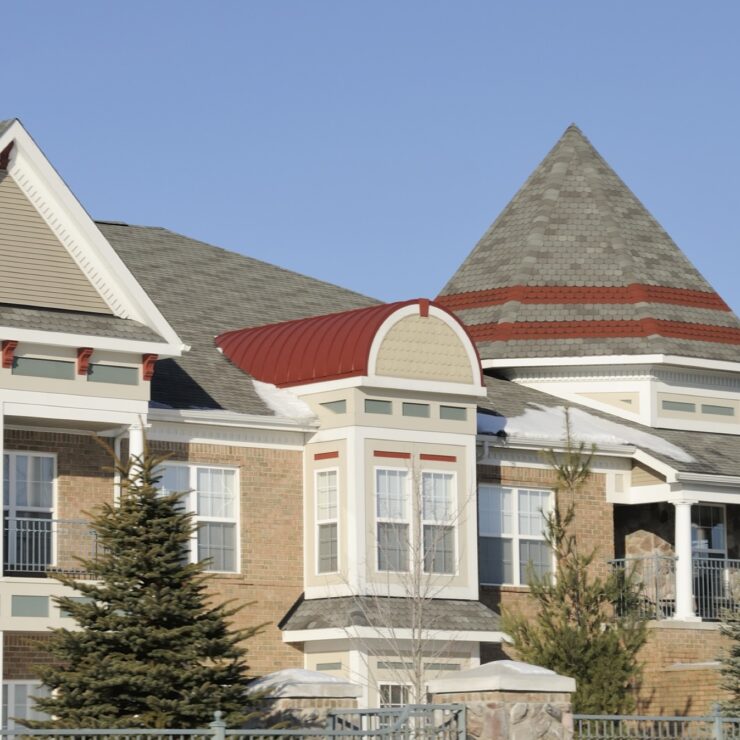 Assisted Living Facilities | Indiana
Overview
CFG executed a $41 million term loan to support the acquisition of the real estate of four assisted living facilities in Indiana and the refinancing of two previously owned facilities.
Approach
This transaction involved an established owner/operator in Indiana with existing facilities that had significant sweat equity due to operational improvements. As a result, CFG underwrote the contributed equity from the two owned assets, such that the financing package provided 100% financing for the acquisition, with the owner putting minimal equity into the deal because CFG combined the two underleveraged existing assets with the four new assets.
Related Services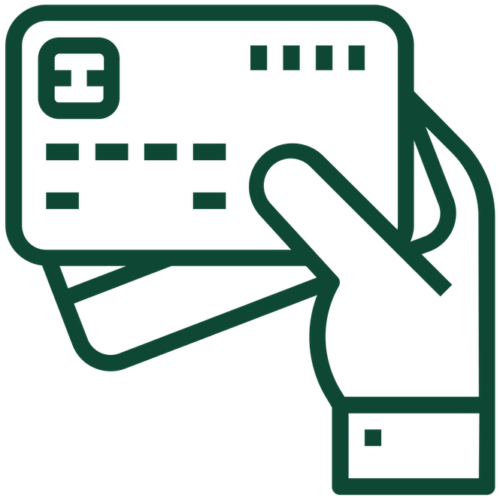 Commercial Banking Solutions
Learn More
Working with CFG's team has been a pleasure. They are extremely responsive and readily available to answer any questions that I might have regarding our HUD loans, reporting requirements and loan servicing expectations.

Brian D. Thompson, The Peplinski Group, Inc.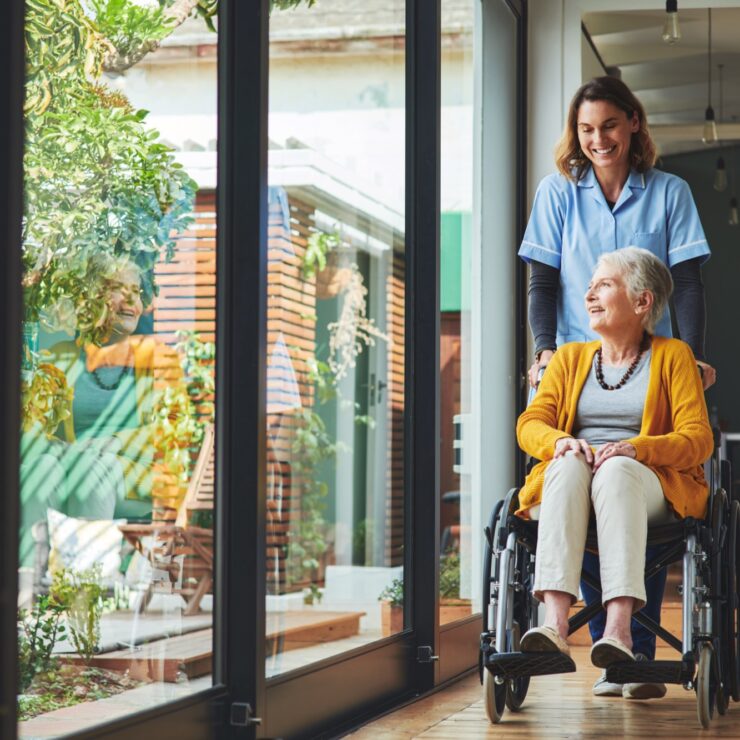 Skilled Nursing Portfolio | National
Overview
CFG, in partnership with its credit venture, CFG Credit Partners, executed $285 million in Bridge-to-HUD financing for the acquisition of a skilled nursing portfolio. The nationally recognized borrower is an industry-leading provider of skilled nursing facilities. The loans were secured by 16 facilities in the Mid-Atlantic region.
Approach
Leveraging the entire CFG family of companies, our team of experts executed a creative, truly customized deal to support the borrower's needs and help to grow their business.
Related Services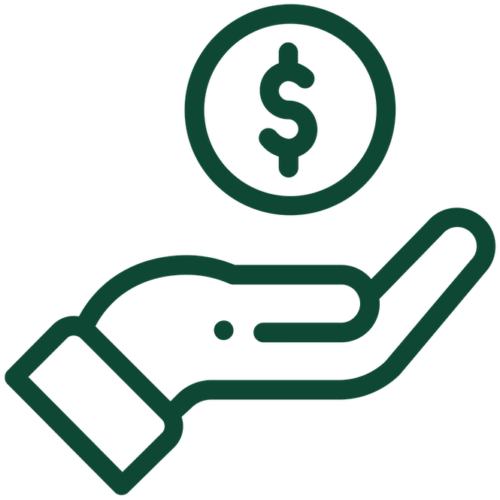 Bridge Lending
Learn More
Being in the cannabis industry, it's not easy to find a banking partner but CFG makes it easy. They share our vision for growth and have developed creative solutions to help us scale and grow. With CFG as our partner, we're doubling our size.

Jake Van Wingerden, SunMed Growers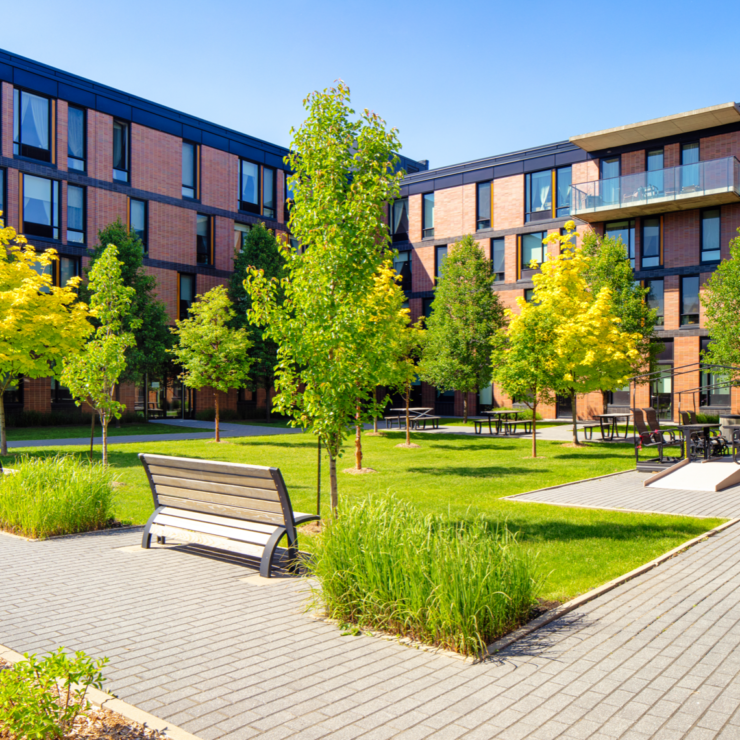 Skilled Nursing Portfolio | Michigan and Iowa
Overview
CFG executed a $70.9 million term loan to refinance a skilled nursing portfolio in Michigan; refinance and recapitalize a skilled nursing portfolio in Iowa; refinance a personal loan associated with a skilled nursing facility in Michigan; and provide acquisition financing for two skilled nursing facilities in Michigan. The portfolio features 18 facilities scattered throughout Michigan and Iowa.
Approach
Historically, the Michigan and Iowa assets were owned by two separate groups. However, to make the transaction possible, the two groups joined forces through the formation of a joint venture. Due to the borrowers strong partnership and CFG's personal approach, acting as a true partner with its clients, CFG executed financing to support this complex transaction that provided great benefits to both groups.
Related Services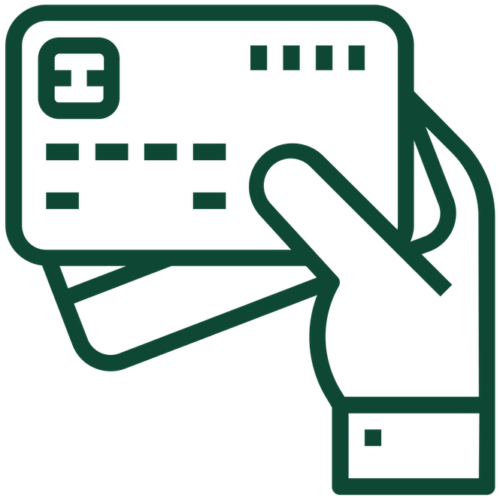 Commercial Banking Solutions
Learn More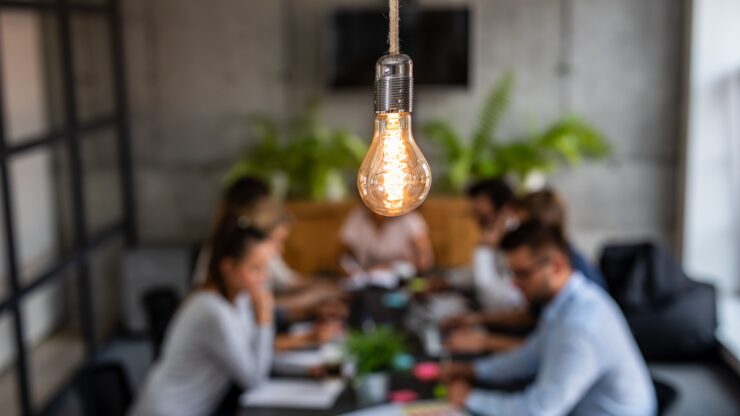 Creative, customized financing
We are curious and don't settle for the obvious. We do things differently to execute creative, personalized financing solutions.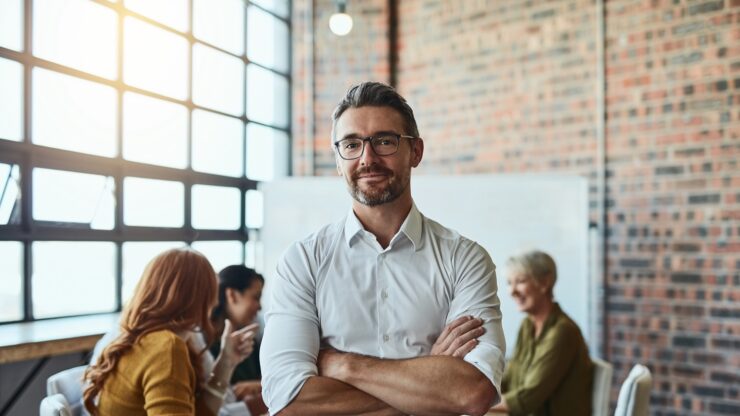 Whatever-it-takes attitude
We bring a whatever-it-takes attitude to every project and relationship – no matter your unique challenge, we help find a solution.