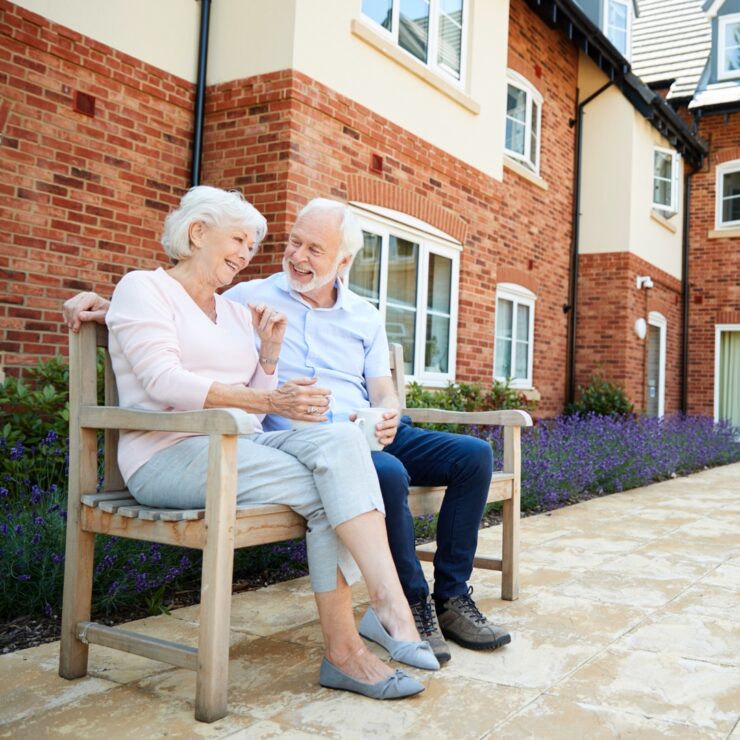 SNF Lending Competition Heats Up as 'Core Group' Returns After a Year on the Sidelines
Read full article on Skilled Nursing News.
While types of financing available to nursing homes have remained relatively consistent throughout the pandemic, the number of lenders has fluctuated, capital providers have said.
Lenders are exercising more caution upon reentry, meaning potentially more business for established lenders like Capital Funding Group (CFG) and VIUM in the SNF space.
"We went in to support the sector the best way that we could and had record years both in 2020 and 2021," said Erik Howard, executive managing director of business development and marketing for CFG.
Read the full article on Skilled Nursing News.