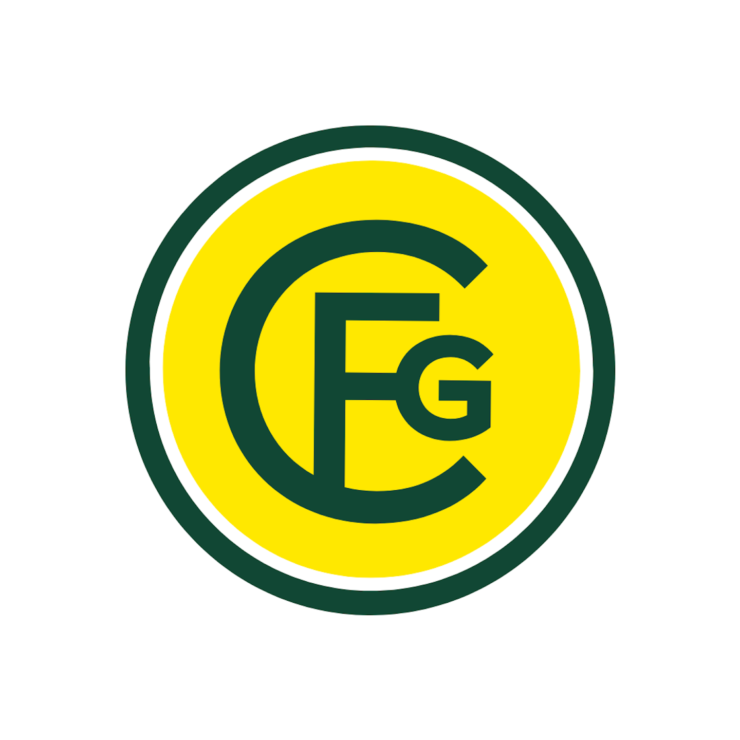 Capital Funding Group and CFG Bank Unveil New Logos
New Logos Better Reflect the Brand Positioning of the Entities and Leadership Position in the Market
Capital Funding Group (CFG) and CFG Bank today unveiled new logos as part of ongoing rebranding efforts to better showcase the companies' bold and entrepreneurial approach to banking and lending. The companies' new logos represent evolutions of the long-time trusted businesses and their commitment to do things differently, make a positive impact and transform the banking and lending experience.

The unveiling of the new logos follows the recent announcement of CFG Bank's naming rights partnership with CFG Bank Arena and upcoming move to Baltimore Peninsula. CFG Bank and Capital Funding Group have experienced significant growth, including expanding in the multifamily and seniors housing real estate sectors; CFG Bank becoming the largest bank headquartered in Baltimore; entering the cannabis industry with being one of the few banks to offer lending and deposit services in the country; opening a commercial office in Annapolis; and more.

"In the last year and a half, we have experienced impressive growth, and it is a testament to our entrepreneurial spirit and no-limits attitude that allow us to accomplish what other lenders and banks cannot," said CFG Bank CEO & President Bill Wiedel. "We are more than a traditional bank or lender and our new logos better align with who we are as a company. We look forward to leveraging our growth to make positive change happen for the better for our team members, clients, and the community at large. We are just getting started – there is so much more to come."

The new logos are an evolution of Capital Funding Group and CFG Bank's previous logos made more modern through use of a bolder, non-traditional type. To create more distinction between Capital Funding Group and CFG Bank while still maintaining cohesiveness as connected companies, Capital Funding Group's logo features green as the primary brand color, and CFG Bank's logo features blue as the primary brand color.

The new logos will be gradually phased into all Capital Funding Group and CFG Bank materials and collateral. They will be prominently featured throughout the Baltimore region on CFG Bank Arena, Baltimore Peninsula, billboards and a variety of other public entities.

About Capital Funding Group (www.capfundinc.com)
Capital Funding Group is a full-service provider of comprehensive financing solutions for the national healthcare industry, focusing on the long-term care and assisted living sectors, and multifamily industry. Headquartered in Baltimore, Maryland, CFG is known as a one-stop shop, with expertise in HUD loans, bridge lending, mezzanine financing, working capital loans and commercial banking services through the CFG family of companies.
About CFG Bank (http://www.CFG.bank)
CFG Bank, headquartered in Baltimore, Maryland, is a full-service bank that provides premier commercial, personal, and online banking solutions to the Mid-Atlantic business community, national healthcare market and national cannabis industry. Locally owned and operated, CFG Bank transforms the banking experience by delivering big bank capabilities and expertise, coupled with relationship-driven boutique bank service. CFG Bank has branches in Lutherville and Baltimore City, and a commercial office in Annapolis. For more information, visit www.CFG.bank, and follow CFG Bank on LinkedIn, Facebook and Twitter.