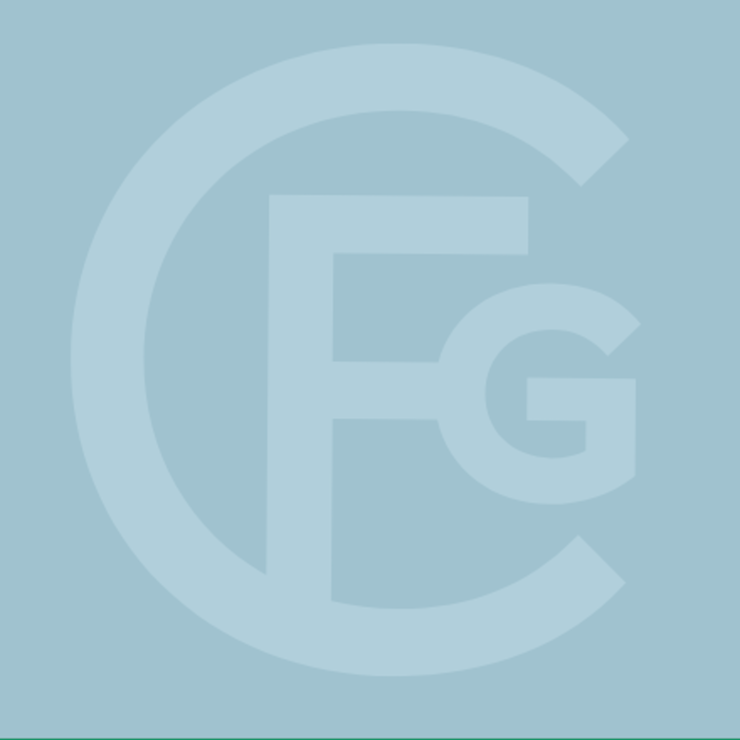 Capital Funding Group Closes $10.3 Million for Refinancing of Arizona Skilled Nursing Facility
Capital Funding Group (CFG) today announced the closing of a $10.3 million HUD loan which supported the refinancing of an existing bridge loan, executed by CFG, into a HUD loan. The refinancing supported a 94-bed skilled nursing facility in Arizona. The transaction was closed on September 28, 2023, on behalf of a nationally recognized borrower.
"We understand the challenges our clients are facing and how they need continued support to operate and grow. We don't see ourselves as just a lender, but rather as a partner who is there every step of the way to make sure they reach their business goals," said CFG Managing Director Long-Term Care, Craig Casagrande. "With our more than thirty years of experience, we leverage our long-standing relationship with HUD to ensure a seamless process, from application to execution, to help our clients get the financing they need."
This financing follows the company's recent announcement of a $3.32-million bridge-to-HUD mezzanine loan, which supported a dividend recapitalization for a well-known sponsor of a 120-bed skilled nursing facility in Florida.
Capital Funding Group Vice President Tommy Dillon originated the transaction for the company.
About Capital Funding Group (www.capfundinc.com)
Capital Funding Group is a full-service provider of comprehensive financing solutions for the national healthcare industry, focusing on the long-term care, assisted living and hospital sectors, and multifamily industry. Headquartered in Baltimore, Maryland, CFG is known as a one-stop shop, with expertise in HUD loans, bridge lending, mezzanine financing, working capital loans and commercial banking services through the CFG family of companies.
About Capital Funding, LLC
Capital Funding, LLC, a subsidiary of CFG Bank, is the national leader in the FHA-insured mortgage industry, providing more than $6 billion in Section 232 mortgages nationwide. CFG Bank is an Equal Housing Lender. Member FDIC.