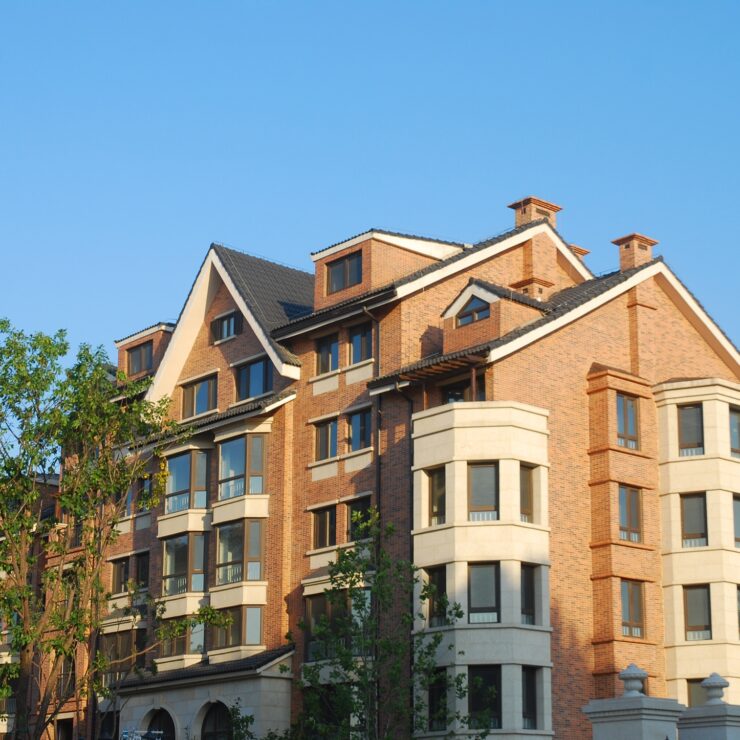 Capital Funding Group Closes $17.2 Million in Bridge-to-HUD Financing for Acquisition of Two SNFs in Arizona
Borrower Acquired Facilities They Already Operated
Capital Funding Group (CFG) today announced the closing of $17.2 million in Bridge-to-HUD financing for the acquisition of two skilled nursing facilities. The facilities, which are located in Arizona, support 232 beds. The nationally recognized borrower previously operated these facilities, and through this transaction was able to purchase the real estate of the two facilities, allowing them to execute on their goal of continuing to grow their portfolio of facilities they own and operate.
"Following an impressive first quarter with over $840 million in financing, we're energized and determined to continue helping our clients grow and achieve their business goals," said CFG Managing Director, Long-Term Care Tim Eberhardt. "CFG is not a traditional lender. We think and act like owners and embrace our entrepreneurial approach to develop creative solutions to help our clients succeed. We take on our clients' challenges and goals as our own, so we're thrilled to have helped our client grow from an operator to an owner-operator."
In Q1 2022 CFG financed more than $840 million, across 10 bridge loans and 11 HUD loans for CFG's long-term care and assisted living industry clients, and 13 bridge loans for the company's multifamily industry clients, nationwide.
Capital Funding Group Vice President Tommy Dillon originated the transaction for the company.
About Capital Funding Group (www.capfundinc.com)
Capital Funding Group is a full-service provider of comprehensive financing solutions for the national healthcare industry, focusing on the long-term care, assisted living and hospital sectors, and multifamily industry. Headquartered in Baltimore, Maryland, CFG is known as a one-stop shop, with expertise in HUD loans, bridge lending, mezzanine financing, working capital loans and commercial banking services through the CFG family of companies.
About Capital Funding, LLC
Capital Funding, LLC, a subsidiary of CFG Bank, is the national leader in the FHA-insured mortgage industry, providing more than $2 billion in Section 232 mortgages nationwide since the inception of the LEAN program. CFG Bank is an Equal Housing Lender. Member FDIC.