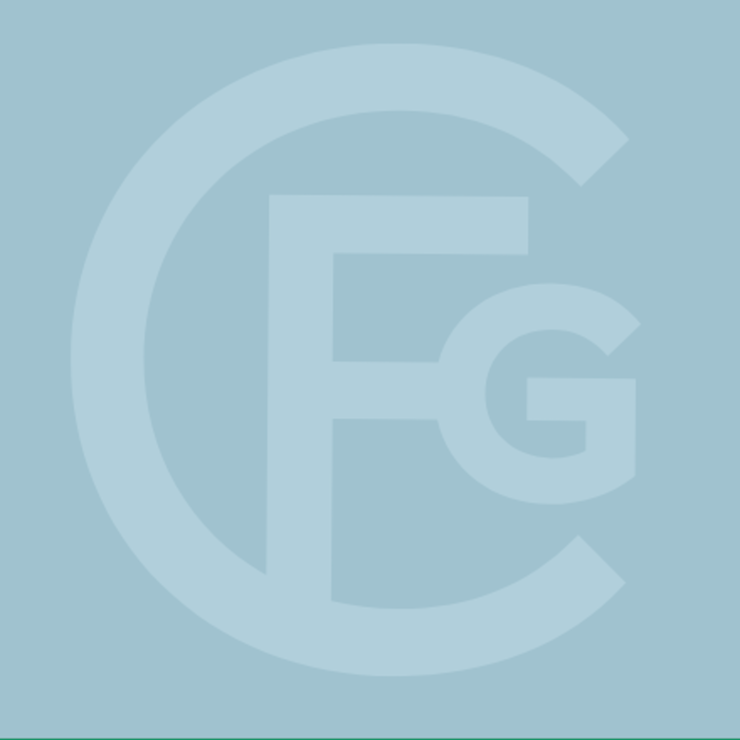 Capital Funding Group Closes $207 Million for Refinancing of Ten Skilled Nursing Facilities Across South Atlantic
Deal Represents the Largest Transaction Closed by CFG in 2023 to Date
Capital Funding Group (CFG) today announced the closing of $207 million in financing to support the refinancing of ten skilled nursing facilities. The facilities, which span Maryland, Virginia, and North Carolina, operate over 1,200 beds. The deal was closed on May 5, 2023, on behalf of affiliates of The Portopiccolo Group, a nationally recognized borrower. The transaction represents the largest deal closed by CFG this year to date. The financing also allowed for an equity recapture at closing, a transition to third-party tenants for eight of the ten facilities as part of the closing, and an earn-out structure to provide access to additional capital in the future.
"For 30 years CFG has been executing one-stop-shop solutions for the national healthcare industry, and this financing is a perfect example of our ability to support deals of all sizes and intricacies," said CFG Managing Director, Real Estate Finance Tim Eberhardt. "We were thrilled to be able to execute on a complex transaction that involved not only a dividend recapitalization but also the simultaneous re-tenanting of several assets to new tenants in an extremely challenging capital markets environment."
Capital Funding Group Managing Director, Real Estate Finance Tim Eberhardt and Senior Associate Ava Julio originated the transaction for the company.
The financing follows the company's recent announcement of the closing of $10.3 million in financing, which supported the refinancing of an existing bridge loan, executed by CFG, into a HUD loan. The refinancing supported a 112-bed skilled nursing facility in Arizona.
About Capital Funding Group (www.capfundinc.com)
Capital Funding Group is a full-service provider of comprehensive financing solutions for the national healthcare industry, focusing on the long-term care, assisted living and hospital sectors, and multifamily industry. Headquartered in Baltimore, Maryland, CFG is known as a one-stop shop, with expertise in HUD loans, bridge lending, mezzanine financing, working capital loans and commercial banking services through the CFG family of companies.
About Capital Funding, LLC
Capital Funding, LLC, a subsidiary of CFG Bank, is the national leader in the FHA-insured mortgage industry, providing more than $6 billion in Section 232 mortgages nationwide. CFG Bank is an Equal Housing Lender. Member FDIC.