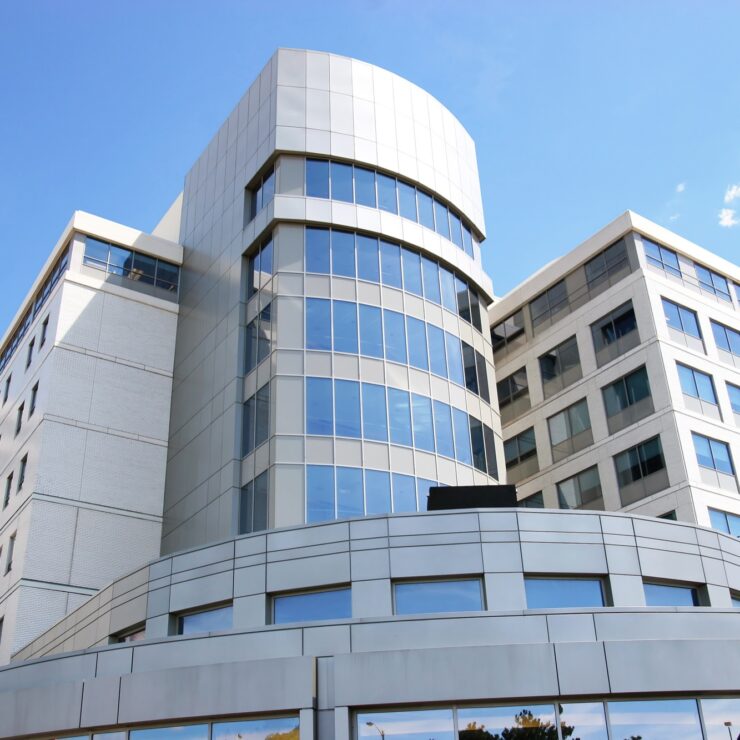 Capital Funding Group Closes $262.6 Million in Financing for Long-Term Care Portfolio, Spanning Colorado, California & Wyoming
Capital Funding Group Closes a $262.6 Million Term Loan to Refinance a 29-Asset Long-Term Care Portfolio
Capital Funding Group ("CFG") today announces the closing of a $262.6 million term loan to support the refinancing of a 29-asset long-term care portfolio. Spanning Colorado, California and Wyoming, the portfolio includes 28 skilled nursing facilities and one joint skilled nursing and assisted living facility, with a total of 3,140 beds. The portfolio is owned by a privately owned real estate investment group.
This was a complex transaction in which CFG underwrote the transition of the portfolio to four new regional operators, from SAVASeniorCare, which had previously announced these divestitures in 2020. The real estate ownership of the portfolio did not transition.
"We're excited to share the closing of this financing as it reinforces our ability to close deals of all sizes and complexities," said CFG Executive Managing Director Erik Howard. "Our flexibility, coupled with our One-Stop Shop product offerings, allows us to do things differently and simplify the loan process so we can execute deals more quickly than traditional lenders to support our clients' growth."
Erik Howard and Director Tim Eberhardt originated the transaction for Capital Funding Group.
About Capital Funding Group (www.capfundinc.com)
Capital Funding Group is a full-service provider of comprehensive financing solutions for healthcare facilities nationwide, focusing on the long-term care, assisted living and hospital sectors. Headquartered in Baltimore, Maryland, CFG is known as a one-stop shop for healthcare facility owners and operators, with expertise in HUD loans, bridge lending, working capital loans and commercial banking through the CFG family of companies.
About Capital Funding, LLC
Capital Funding, LLC, a subsidiary of CFG Community Bank, is the national leader in the FHA-insured mortgage industry, providing more than $2 billion in Section 232 mortgages nationwide since the inception of the LEAN program. CFG Community Bank is an Equal Housing Lender. Member FDIC.
###