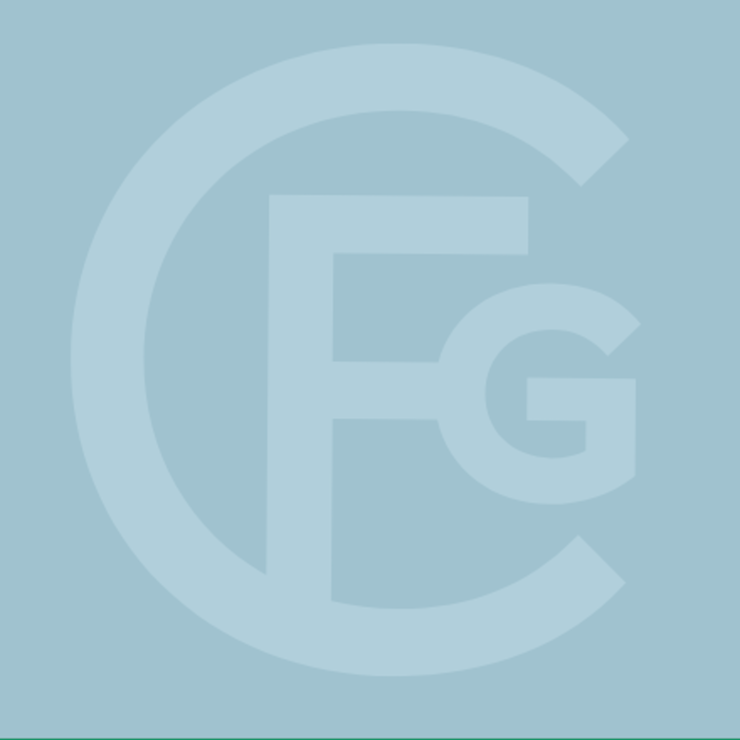 Capital Funding Group Closes $30.3 Million for Acquisition of Three California Skilled Nursing Facilities
Capital Funding Group (CFG) today announced the closing of a $30.3-million loan for the acquisition of three skilled nursing facilities. The facilities, which are located in California, support 396 beds. The transaction was closed on September 29, 2023, on behalf of a nationally recognized borrower.
The transaction marks one of the first acquisitions since the inception of a new approval process with the California Attorney General. Under the new state law, any transaction involving the sale or transfer of control of a nonprofit healthcare facility is required to secure the approval of the Attorney General. The conditions attached to this approval are aimed at safeguarding the welfare of facility residents and ensuring uninterrupted access to high-quality care.
"It's an exciting time at CFG as we continue executing noteworthy deals for our clients across the nation, reinforcing our position as a leader in the industry," said Tim Eberhardt, Capital Funding Group's Managing Director, Real Estate Finance. "We don't shy away from challenges and have the confidence and know how to do things differently to navigate the industry and regulations to get the desired results for our clients."
This financing follows the company's recent announcement of the closing of a $10.3-million HUD loan which supported the refinancing of an existing bridge loan, executed by CFG, into a HUD loan.
Capital Funding Group Managing Director, Real Estate Finance Tim Eberhardt and Senior Associate Ava Julio originated the transaction for the company.
About Capital Funding Group (www.capfundinc.com)
Capital Funding Group is a full-service provider of comprehensive financing solutions for the national healthcare industry, focusing on the long-term care, assisted living and hospital sectors, and multifamily industry. Headquartered in Baltimore, Maryland, CFG is known as a one-stop shop, with expertise in HUD loans, bridge lending, mezzanine financing, working capital loans and commercial banking services through the CFG family of companies.
About Capital Funding, LLC
Capital Funding, LLC, a subsidiary of CFG Bank, is the national leader in the FHA-insured mortgage industry, providing more than $6 billion in Section 232 mortgages nationwide. CFG Bank is an Equal Housing Lender. Member FDIC.