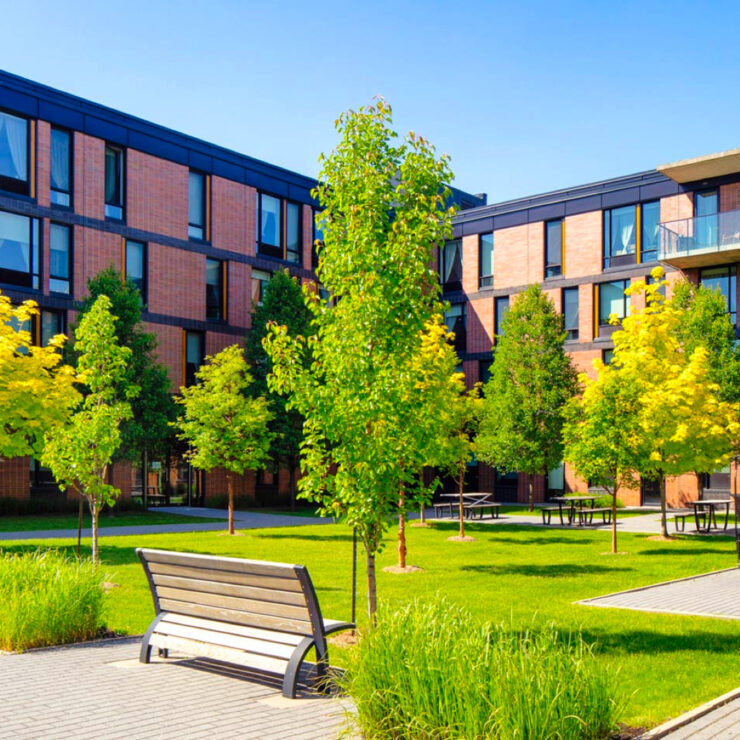 Capital Funding Group Closes $32.9 Million Construction Loan for Assisted Living and Memory Care Facility in California
Deal Features Unique CPACE Clean Energy Financing Structure
Capital Funding Group (CFG) today announced the closing of a $32.9 million construction loan for the ground up development of Varenita of Temecula, a 108-bed assisted living and memory care facility in Temecula, California. The financing was executed on behalf of award-winning real estate development firm and nationally recognized borrower, Griffin Living. Brightwater Senior Living will operate the facility.
The Class A AL/MC development's financing features a Commercial Property-Assessed Clean Energy (CPACE) structure. This financing structure allows building owners to borrow money for energy efficiency, renewable energy, or other projects and make repayments via an assessment on their property tax bill. The financing arrangement then remains with the property even if it is sold, facilitating long-term investments in building performance.
"We're thrilled to share news of this closing as it reinforces our ability to execute creative solutions to support our clients' goals," said Erik Howard, CFG's Executive Managing Director. "Our flexibility, coupled with our one-stop-shop product offerings, allows us to do things differently and simplify the loan process so we can execute deals more efficiently than traditional lenders."
Capital Health Group Managing Principal and CFG Bank Seniors Housing Director Ken Assiran added, "This is one of many construction loans Capital Health Group will be closing through our Seniors Housing Lending Platform. We look forward to continuing to work with great clients to support their growth in the seniors housing industry."
In 2021, CFG extended its efforts to focus on the seniors housing and multifamily sectors, a natural extension of its already significant presence in the long-term care industry. Industry veteran Ken Assiran leads CFG's Seniors Housing Lending Platform. Assiran has over 30 years of experience in financings and debt structuring, and with these expanded duties, he continues to run the CFG affiliate, Capital Health Group.
About Capital Funding Group (www.capfundinc.com)
Capital Funding Group is a full-service provider of comprehensive financing solutions for the national healthcare industry, focusing on the long-term care, assisted living and hospital sectors, and multifamily industry. Headquartered in Baltimore, Maryland, CFG is known as a one-stop shop, with expertise in HUD loans, bridge lending, mezzanine financing, working capital loans and commercial banking services through the CFG family of companies.
About Capital Funding, LLC
Capital Funding, LLC, a subsidiary of CFG Bank, is the national leader in the FHA-insured mortgage industry, providing more than $2 billion in Section 232 mortgages nationwide since the inception of the LEAN program. CFG Bank is an Equal Housing Lender. Member FDIC.


###