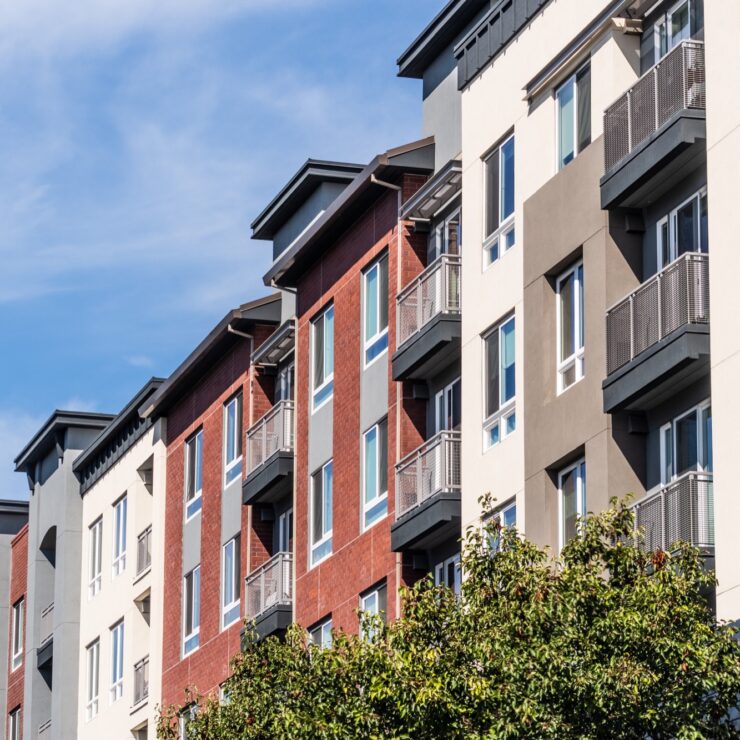 Capital Funding Group Closes $660 Million in Bridge-to-HUD Financing
Deal Represents CFG's Largest Closing in 10 Years and Pushes Year-to-Date Financing Over $1.5 Billion
Capital Funding Group ("CFG") today announces the closing of a Bridge-to-HUD loan in excess of $650 million.
This transaction represents the largest single financing deal CFG has executed in 10 years. Following a record-setting first quarter, this financing contributes to CFG's over $1.5 billion in secured loans year-to-date.
"This is an incredibly exciting time at CFG as we reach two paramount milestones — a testament to the trust our clients have in us to support their business needs and growth and our ability to continue lending no matter what challenges we face. We take a very personal approach with each client are more than just a lender to them, but a true partner," said CFG Chairman and Sole Owner Jack Dwyer. "With all that we faced this past year, we never stopped pushing forward and being there for our clients. We take on their challenges and goals – no matter the size – as if they were our own and work relentlessly to quickly and creatively deliver the best possible deals for our clients."
Director Craig Casagrande and Senior Associate Andrew Jones originated the transaction for Capital Funding Group.
About Capital Funding Group (www.capfundinc.com)
Capital Funding Group is a full-service provider of comprehensive financing solutions for healthcare facilities nationwide, focusing on the long-term care, assisted living and hospital sectors. Headquartered in Baltimore, Maryland, CFG is known as a one-stop shop for healthcare facility owners and operators, with expertise in HUD loans, bridge lending, working capital loans and commercial banking through the CFG family of companies.
About Capital Funding, LLC
Capital Funding, LLC, a subsidiary of CFG Community Bank, is the national leader in the FHA-insured mortgage industry, providing more than $2 billion in Section 232 mortgages nationwide since the inception of the LEAN program. CFG Community Bank is an Equal Housing Lender. Member FDIC.
###