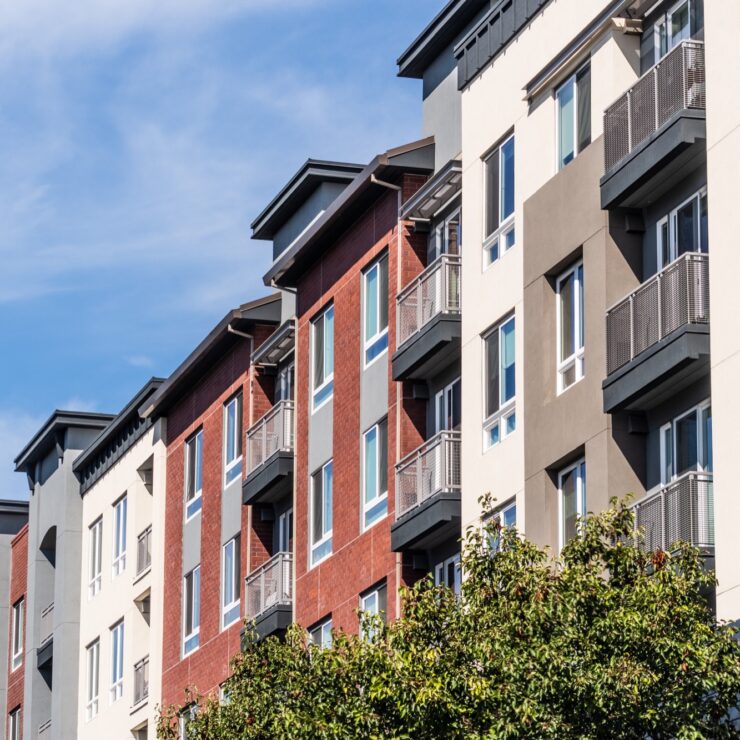 Capital Funding Group Closes Record-Setting $197.5 Million in Acquisition Financing for Seniors Housing Portfolio
CFG Closed the Deal in Just 11 Weeks for Foundry Commercial and Its Institutional Capital Partner.
Capital Funding Group (CFG) today announced the closing of $197.5 million in financing for the acquisition of a 24-facility Assisted Living and Memory Care portfolio. The portfolio, now owned by Foundry Commercial and its institutional capital partner, spans Maryland, Virginia, and North Carolina, with a capacity for 1,751 residents. From term sheet signing to closing, CFG executed this financing in 11 weeks.
"This is an incredibly exciting time for CFG, and this deal is a testament to our commitment to growing our senior housing lending platform," said Erik Howard, CFG's Executive Managing Director. "Not only did our team execute this substantial financing in just 11 weeks, but the team also was selected to finance this loan over several other banks. With our team's entrepreneurial approach and competitive edge, we are well equipped to execute creative, unique solutions to secure the funding our clients need to reach their goals. We look forward to working with Foundry and their institutional capital partner on deals in the future."
Kevin Maddron, President of Healthcare Services for Foundry Commercial added, "we are very pleased with CFG's execution. They worked collaboratively with us to reach a desirable financing structure under a tight deadline."
In 2021, CFG extended its efforts to focus on the seniors housing and multifamily sectors, a natural extension of its already significant presence in the long-term care industry. Industry veteran Ken Assiran leads CFG's seniors housing lending platform. Assiran has over 30 years of experience in financings and debt structuring, and with these expanded duties, he continues to run the CFG affiliate, Capital Health Group.
About Capital Funding Group (www.capfundinc.com)
Capital Funding Group is a full-service provider of comprehensive financing solutions for the national healthcare industry, focusing on the long-term care, assisted living and hospital sectors, and multifamily industry. Headquartered in Baltimore, Maryland, CFG is known as a one-stop shop, with expertise in HUD loans, bridge lending, mezzanine financing, working capital loans and commercial banking services through the CFG family of companies.
About Capital Funding, LLC Capital Funding, LLC, a subsidiary of CFG Bank, is the national leader in the FHA-insured mortgage industry, providing more than $2 billion in Section 232 mortgages nationwide since the inception of the LEAN program. CFG Bank is an Equal Housing Lender. Member FDIC.