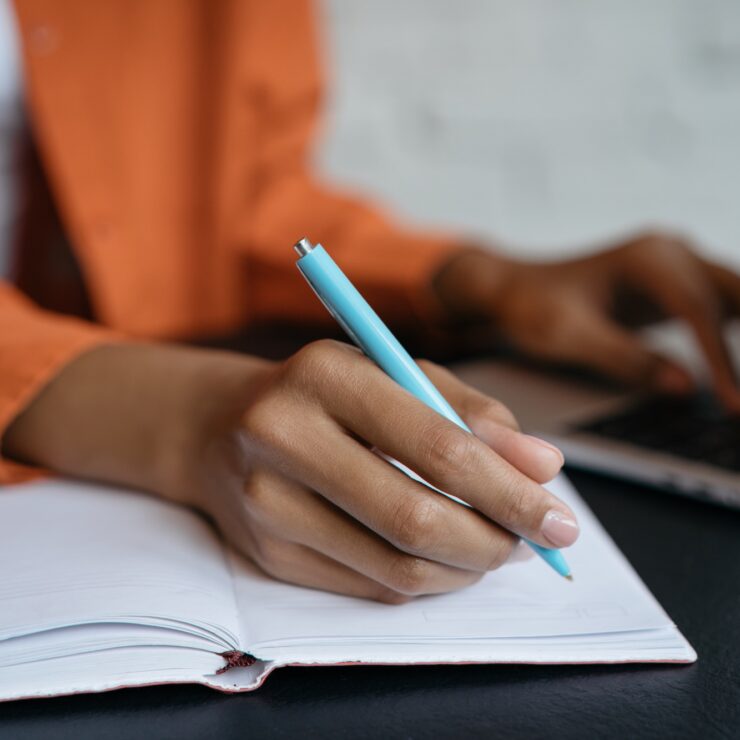 Capital Funding Group Continues to Grow – Financing More Than $2 Billion in First Half of Year and Setting Company Record
CFG Closed Nearly $1 Billion in June Alone
Capital Funding Group (CFG) leads the industry in closing a high volume of deals and today announced a record-setting milestone of financing more than $2 billion in the first half of this year. This financing included 34 bridge loans and 50 HUD loans for CFG's long-term care and assisted living industry clients, nationwide. Of the $2 billion financed, nearly $1 billion was financed in June alone, making it the largest amount of financing CFG has ever executed in one month.
Achieving another milestone, as part of this financing, CFG closed financed a $660 million bridge-to-HUD loan, representing the largest single financing deal CFG has executed in 10 years.
"We continue to do what we have always done: providing a one-stop shop for our clients' lending needs. We create strong personal relationships with every client and treat them more like a close family friend than a client, and use our creative approach to find the solution they need," said CFG Chairman and Sole Owner Jack Dwyer. "This year's success is a true testament to our expertise and how we stick to our core values of being bold and doing whatever it takes to deliver results, as well as our team's commitment to helping our clients grow and achieve their goals."
Among other deals closed this year, CFG executed:
$13.2 million HUD loan for the refinancing of a 92-bed facility in San Francisco, California
$33 million bridge loan for the acquisition of a 266-bed facility in Florida
$22.9 million bridge loan for the acquisition of two facilities, with 342 beds combined, in Kentucky and Tennessee
$5.6 million bridge loan for the acquisition of a 121-bed facility in Pennsylvania
$20.4 million bridge loan for the acquisition of a 169-bed facility in Delaware
$55.5 million bridge loan for the acquisition of three facilities, with a combined 609 beds, in Illinois
About Capital Funding Group (www.capfundinc.com)
Capital Funding Group is a full-service provider of comprehensive financing solutions for healthcare facilities nationwide, focusing on the long-term care, assisted living and hospital sectors. Headquartered in Baltimore, Maryland, CFG is known as a one-stop shop for healthcare facility owners and operators, with expertise in HUD loans, bridge lending, working capital loans and commercial banking services through the CFG family of companies.
About Capital Funding, LLC
Capital Funding, LLC, a subsidiary of CFG Community Bank, is the national leader in the FHA-insured mortgage industry, providing more than $2 billion in Section 232 mortgages nationwide since the inception of the LEAN program. CFG Community Bank is an Equal Housing Lender. Member FDIC.
###