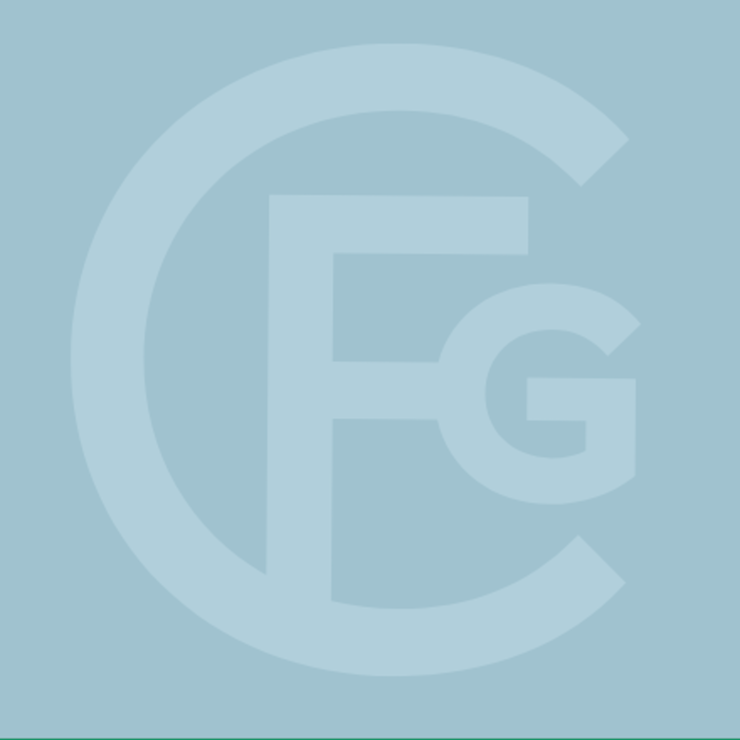 Capital Funding Group Finances More Than $1 Billion in Multifamily Deals in 2022
CFG Financed Over 13,000 Units Across 15 States
Capital Funding Group (CFG), a leader in the multifamily financing industry, today announced the company executed more than $1 billion in multifamily financing through 39 Bridge-to-HUD deals throughout 2022. The financing supported over 13,000 units across 15 states and 41 cities.

Throughout 2022, CFG continued to expand its business and bolster its multifamily platform and portfolio. CFG's multifamily division provides senior and subordinated loan financing services to the multifamily housing industry, supporting several HUD-insured multifamily loan programs.

"This past year was an incredible year for Capital Funding Group, as we continued to build on our own momentum and grow our multifamily platform to execute more than one billion in deals," said Elizabeth Buckalew, CFG Managing Director, Multifamily. "This year's success is a true testament to our expertise and entrepreneurial approach to lending. In a time of volatility and economic uncertainty in the credit markets, we stayed strong and worked creatively alongside our clients to get deals across the finish line. We're looking forward to another year of continued growth and success!"

CFG expanded and created its multifamily division in early 2021. Since launch, CFG has executed over $1.40 billion in multifamily financing.

About Capital Funding Group (www.capfundinc.com)
Capital Funding Group is a full-service provider of comprehensive financing solutions for the national healthcare industry, focusing on the long-term care, assisted living and hospital sectors, and multifamily industry. Headquartered in Baltimore, Maryland, CFG is known as a one-stop shop, with expertise in HUD loans, bridge lending, mezzanine financing, working capital loans and commercial banking services through the CFG family of companies.

About Capital Funding, LLC
Capital Funding, LLC, a subsidiary of CFG Bank, is the national leader in the FHA-insured mortgage industry, providing more than $6 billion in Section 232 mortgages nationwide. CFG Bank is an Equal Housing Lender. Member FDIC.
###