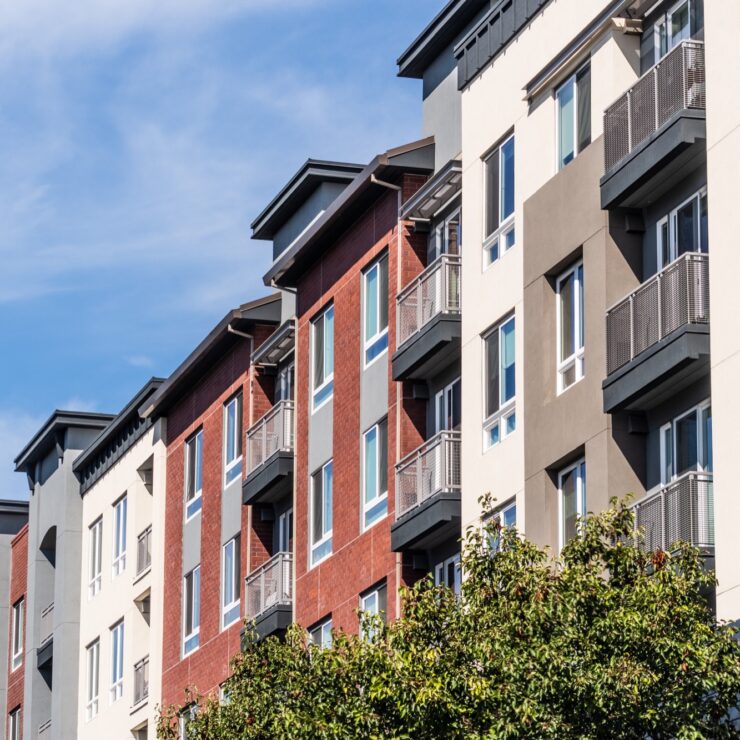 Capital Funding Group Finances More Than $375 Million in Multifamily Deals in YTD 2022
Over $280 Million Closed in Q1 2022
Capital Funding Group (CFG) today announced the company's year-to-date financing of more than $375 million for the multifamily industry, with over $280 million closed during the first quarter of 2022. The financing included 17 transactions, nationwide.
This announcement follows the company's late 2021 focused expansion and diversification into the multifamily sector with the creation of its multifamily division. Led by Managing Director Elizabeth Buckalew, the new division is a natural extension of the company's already significant presence in the long-term care industry.
"It's an exciting time at CFG! Launching and growing our multifamily business over the last year and executing deals of this size is a testament to the entire CFG team's dedication to our clients and continuation of our established capabilities," said Elizabeth Buckalew, Managing Director, Multifamily. "This success is a true testament to how our team embraces its entrepreneurial spirit along with our unique structure and full-service offerings to execute creative solutions for our clients and help them achieve their goals. We look forward to our continued growth and innovation in the industry."
CFG's multifamily division provides senior loan and mezzanine financing services to the industry, supporting several HUD-insured multifamily loan programs. To support CFG's expansion, the company opened an office in New York City, which is led by Buckalew.
About Capital Funding Group (www.capfundinc.com)
Capital Funding Group is a full-service provider of comprehensive financing solutions for the national healthcare industry, focusing on the long-term care, assisted living and hospital sectors, and multifamily industry. Headquartered in Baltimore, Maryland, CFG is known as a one-stop shop, with expertise in HUD loans, bridge lending, mezzanine financing, working capital loans and commercial banking services through the CFG family of companies.
About Capital Funding, LLC
Capital Funding, LLC, a subsidiary of CFG Bank, is the national leader in the FHA-insured mortgage industry, providing more than $2 billion in Section 232 mortgages nationwide since the inception of the LEAN program. CFG Bank is an Equal Housing Lender. Member FDIC.
###