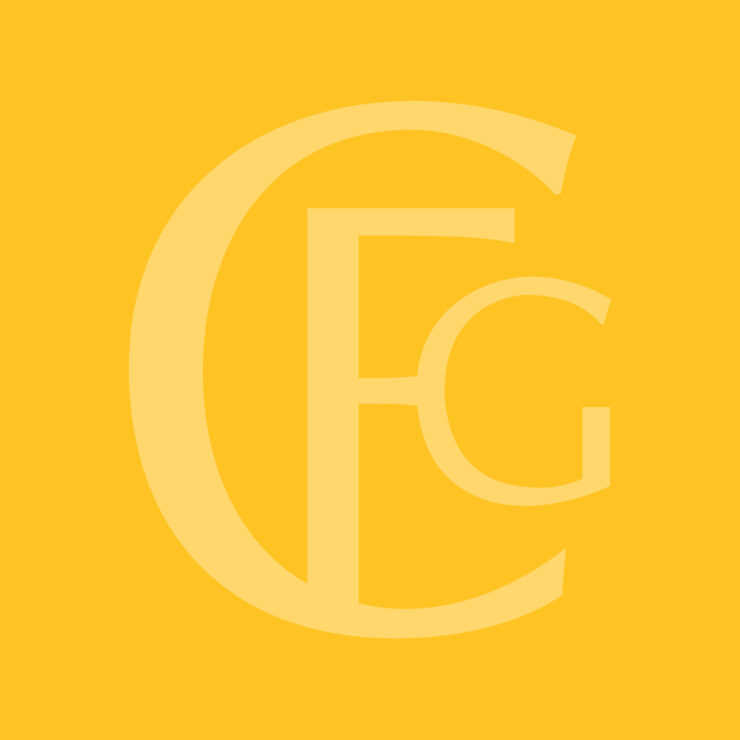 Capital Funding Group Promotes Erik Howard to Executive Managing Director of Business Development and Marketing & Expands Team
Howard to Lead New Focus on Multifamily and Seniors Housing Real Estate Financing
Healthcare financing leader Capital Funding Group (CFG) has announced it will immediately begin focusing efforts on the multifamily and seniors housing sectors, a natural extension of its already significant presence in the long-term care industry, in which it will also continue to expand operations. To help run the new divisions, CFG has promoted long-time insider Erik Howard to executive managing director of business development and marketing. During his seventeen-year career at CFG, Howard has been involved with the financing of more than $7 billion of healthcare and multifamily assets. With the move into seniors housing and apartments, Howard and CFG expect that amount to double in the next three years.
Along with the announcement, CFG has built a significant team around the two new sectors. Industry-veteran Ken Assiran will lead CFG's seniors housing lending platform. Assiran brings with him over 30 years of experience in financings and debt structuring, and with these expanded duties, will also continue to run the CFG-affiliate, Capital Health Group. Additionally, CFG has hired Elizabeth Buckalew to head its multifamily efforts. Buckalew, who was most recently with JP Morgan's corporate banking team in New York, and before that SunTrust, will be based in, and open CFG's new New York City office. CFG has also promoted Craig Casagrande and Tim Eberhardt to be co-heads of its long-term care business development group; both have tremendous longevity in the healthcare finance industry and collectively have been responsible for more than $3 billion in funding over the past five years.
"We are always looking for ways to grow and see tremendous opportunity to leverage our lending expertise in the healthcare market for real estate," said CFG Chairman and Sole Owner Jack Dwyer. "In fact, many of our healthcare operators also own real estate properties – making it a win-win for both. With Erik's strong leadership skills and entrepreneurial approach to getting deals done, he is a great fit for the new role to lead this division. We are excited about our team's new talent and look forward to continued growth."
About Capital Funding Group (www.capfundinc.com)
Capital Funding Group is a full-service provider of comprehensive financing solutions for healthcare facilities nationwide, focusing on the long-term care, assisted living and hospital sectors. Headquartered in Baltimore, Maryland, CFG is known as a one-stop shop for healthcare facility owners and operators, with expertise in HUD loans, bridge lending, working capital loans and commercial banking services through the CFG family of companies.
About Capital Funding, LLC
Capital Funding, LLC, a subsidiary of CFG Community Bank, is the national leader in the FHA-insured mortgage industry, providing more than $2 billion in Section 232 mortgages nationwide since the inception of the LEAN program. CFG Community Bank is an Equal Housing Lender. Member FDIC.
###