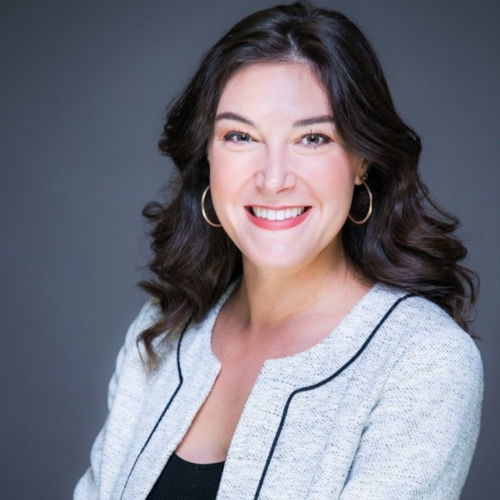 Elizabeth Buckalew
Managing Director, Multifamily
Elizabeth Buckalew joined Capital Funding Group in early 2021 and is responsible for the development and financing of multifamily real estate transactions. As Managing Director of multifamily business development, she has been instrumental in continuing CFG's expansion into the multifamily asset class.
Prior to joining the CFG family, Buckalew was a member of various teams within J.P. Morgan's Corporate Banking coverage group. As a member of the technology coverage team in New York City and the southeast corporate client team in Atlanta, she provided equity, debt, derivative and advisement solutions to clients headquartered across the United States, with revenues from $500 million to $5 billion. While at JPM, Buckalew closed over $5 billion in transactions across the debt and equity markets. Prior to J.P. Morgan, she started her career as a member of the middle market lending team at SunTrust Bank in Atlanta.
Buckalew is an Atlanta native and received her Bachelor of Business Administration in Banking and Finance from the University of Georgia.
Did You Know?
Fun Fact
Elizabeth was born in Hawaii.
Drink of Choice
Clase Azul Reposado on the rocks with lemon
Inspired By
Travel. Seeing the world with people Elizabeth loves is one of her greatest joys. She is inspired by different cultures, foods, art and experiences in places.
Childhood Dream
Elizabeth wanted to be a professional singer.