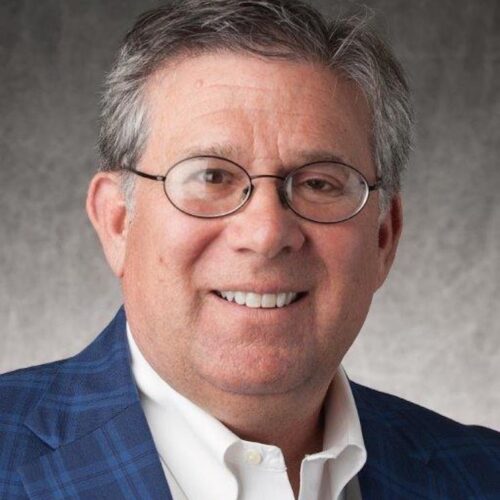 Ken Assiran
Managing Principal, Capital Health Group, LLC
Ken Assiran is a founding partner of Capital Health Group, LLC ("CHG"), an affiliate of Capital Funding Group, where he has served as a Managing Principal since its founding in 2006. As Managing Principal, Assiran is responsible for managing CHG's existing portfolio and facilitating capital investments in seniors housing communities. On behalf of CHG and its affiliates, he has acquired/developed 63 communities and managed the successful disposition of CHG owned facilities.
Assiran is an owner and serves as the Chairman of the Board of Directors for Elegance Living, LLC, CHG's affiliated management company. Elegance currently manages over 4,000 units. Under his tenure, CHG moved from making direct investments in existing seniors housing communities, to managing the construction and development of senior housing projects nationwide. Assiran has negotiated and managed programmatic equity from a major pension fund for 10+ years.Along with managing CHG, Assiran leads Capital Funding Group's senior housing lending platform where he brings over 30 years experience in financings and debt structuring.
Assiran served on the board of directors of the National Investment Center for Seniors Housing ("NIC") from 2001-2005 and is currently a member of the American Senior Housing Association (ASHA) public policy committee. He has a Bachelor of Arts in History from Upsala College and attended Boston University's School of City Planning.
Did You Know?
Fun Fact
Ken is an avid fly fisherman.
Drink of Choice
Whiskey – bourbon or scotch
Inspired By
Winston Churchill – the greatest leader in the 20th century. A painter, Nobel Prize winner and Prime Minister of the United Kingdom during WWII, he stated, "never, never, never give up," plus many other interesting quotes.
Childhood Dream
Ken wanted to own a boatyard.