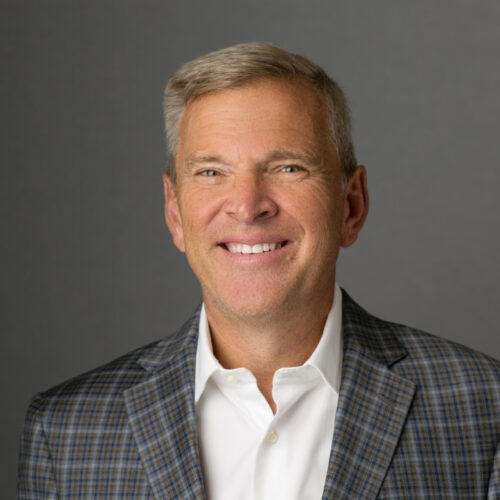 Daniel Baird
Chief Operating Officer
Daniel Shehan Baird is the Chief Operating Officer of Capital Funding Group. Through his tenure, he has led the CFG commitment to providing creative financing solutions to companies of all sizes since its formation in 1993. Those transactions include home health companies, adult day care companies, nursing homes and assisted living facilities. Baird also led the acquisition of America's Bank, Capital Funding Bancorp, Inc., the holding company for CFG Bank.
Prior to joining Capital Funding Group Baird worked for other local Baltimore firms including E. Stewart Mitchell, Willis Corroon, and Mackenzie and Associates. Active in his community, Baird serves as Chairman of the Jack and Nancy Dwyer Wokforce Development Center, LLC, President of Loyola High School Alumnae Board, the Boards of Sherwood Forest Club, and Boys Hope, Girls Hope of Baltimore. He resides in Annapolis, Maryland with his wife Leslie and four children. He spends his free time boating, hunting and fishing.
Baird received his MBA and undergraduate degree from the Sellinger School of Business at Loyola College of Baltimore.
Fun Facts
Fun Fact
Dan is one of eight children.
Childhood Dream
Dan wanted to be a carpenter when he grew up.