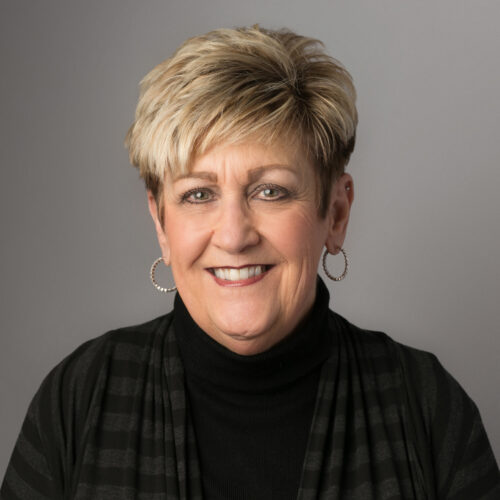 Debbie Spangenberg
President, Capital Funding, LLC and Capital Finance, LLC
Debbie Spangenberg is the President of Capital Funding, LLC, and Capital Finance, LLC, leading oversight and assistance with loan underwriting, compliance requirements, as well as corporate oversight of the operations and office staff. She also serves as the Vice Chairman of the Board for CFG Bank, a position she has held since 2009. Spangenberg is an integral member of the CFG team, beginning her tenure when the company was founded in 1993.
Prior to joining CFG, Spangenberg was employed with Quaker Capital, L.P., as a loan processor and servicing agent. In addition to healthcare, she has a background in human resources and marketing.
Did You Know?
Fun Fact
Debbie loves Brussels sprouts.
Drink of Choice
Dirty vodka martini or Montrachet
Childhood Dream
Debbie always wanted to have a rewarding career.