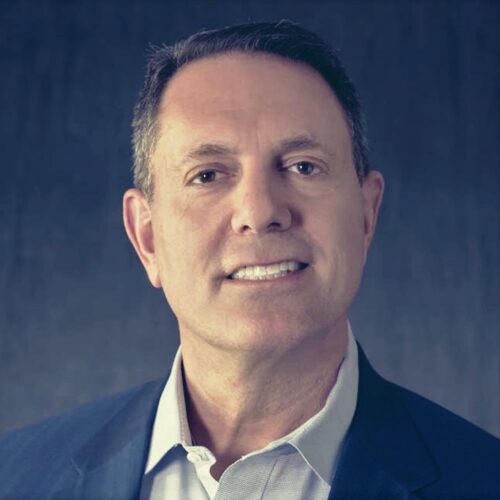 Jeff Stein
Managing Director, Capital Finance, LLC
Jeff Stein is Managing Director for Capital Finance, LLC, and is responsible for originating and structuring the financing of debt to the operators of skilled nursing facilities. Stein joined CFG in 2006 to launch the Capital Finance working capital platform. The Capital Finance portfolio has grown significantly under Stein's direction and currently exceeds $400 million.
Stein has over 20 years of healthcare financing experience as well as an additional 10 years of commercial banking and commercial financing experience. Prior to joining CFG in 2006, he was employed with GE Capital – Healthcare Financial Services, first as a portfolio manager and then a Vice President of Business Development.
Stein received a Bachelor of Science in Business Administration from Towson University.