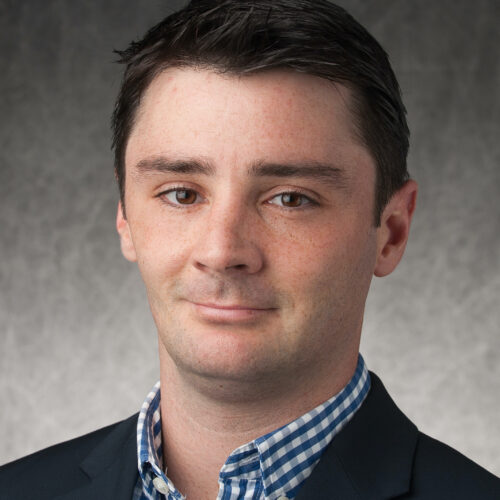 Finbar Scully
Director, Capital Senior Ventures, LLC
Finbar Scully serves as Director of Capital Senior Ventures, LLC, and is responsible for deal origination, deal structuring and capital raising for healthcare real estate transactions with a focus on skilled nursing. Scully has experience in private equity offerings, as well as merger and acquisition structures and financings.
He currently sits on the advisory board for Regency Healthcare, a nursing home company in Texas that owns, operates and manages over 50 skilled nursing facilities. Previously, he sat on the advisory board for Compass Pointe, a seniors housing management company that managed over 50 senior housing assets, and on the advisory board for the largest adult day care provider in the state of Maryland. Since joining CFG in 2009, he was employed as a senior auditor with McGladrey, an international public accounting firm.
Scully received his Bachelor of Arts and MBA from Loyola University.
Did You Know?
Fun Fact
Finbar is the oldest of six.
Drink of Choice
A good IPA he hasn't tried before
Childhood Dream
Finbar always wanted to be in the NFL but stopped growing.