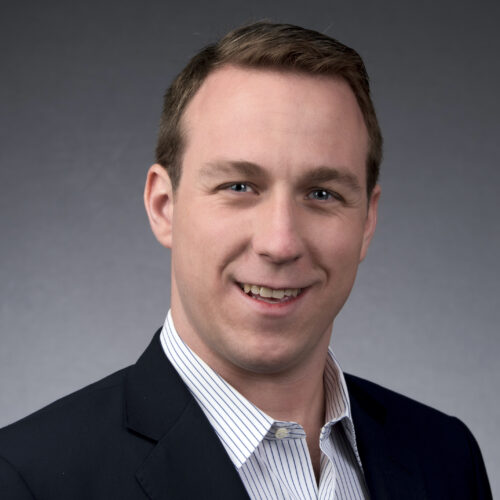 Tim Eberhardt
Managing Director, Real Estate Finance
Tim Eberhardt serves as Managing Director, Real Estate Finance. He is responsible for the structuring and financing of healthcare transactions, with focus on loan originations in the skilled nursing sector. Since joining the company, he has been involved in originating and closing over $1.5 billion in Bridge-to-HUD financings and approximately $900 million in HUD-insured mortgages. He has also been instrumental in developing CFG's off-balance sheeting financing vehicles including CFG Credit Partners and CFG Asset Management.
Before joining CFG in 2015, Eberhardt was employed as an investment professional on the North American mezzanine team at Intermediate Capital Group (ICG) where he focused on sponsored and direct investments in middle-market companies across a diverse spectrum of industries. Prior to ICG, he worked for Deutsche Bank as a metals & mining investment banking analyst executing M&A transactions and debt, equity and equity-linked issuances for metals & mining corporate clients.
Eberhardt received his Bachelor of Science in Business Administration from Georgetown University's McDonough School of Business, where he double-majored in Finance and Accounting.
Did You Know?
Drink of Choice
Bourbon in the winter; tequila in the summer
Childhood Dream
Tim asked Santa for world peace every year.